Robert Pattinson On "Good Morning America" August 15
Promoting 'Cosmopolis' is still on his agenda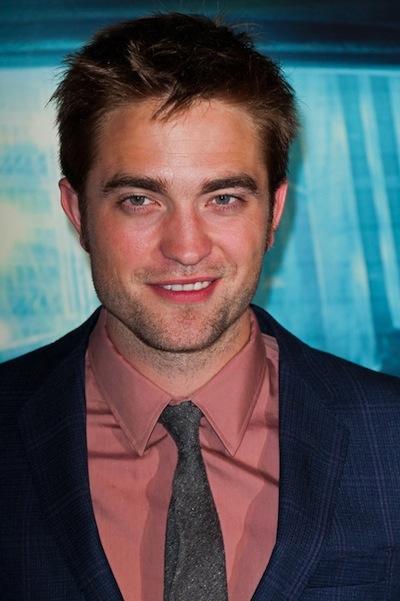 Robert Pattinson will be on Good Morning America on Wednesday, August 15.  He'll be on the show to promote 'Cosmopolis,' which opens August 17, but it will be his first official appearance since the Stewart-Sanders scandal broke the week of July 25.
Let's be real:  Very few are going to be truly listening to what he has to say about 'Cosmopolis.' (Too bad, because it looks like a crazy-ass, edgy, excellent flick.)  Even though the GMA people will surely be firmly told by his people that no questions are allowed on that topic, what everyone will be watching for is his body language, his mood, his underlying emotional state, his general mental health.
No word yet on which GMA host will be doing the interview, but hopefully it will be someone who can get him to open up and have a laugh, share cool insights on the film, and give the audience a little bit of assurance that he's doing alright.
Are you sure you want to delete this comment?