Kristen Stewart at the Toronto International Film Festival
For the premiere of 'On The Road'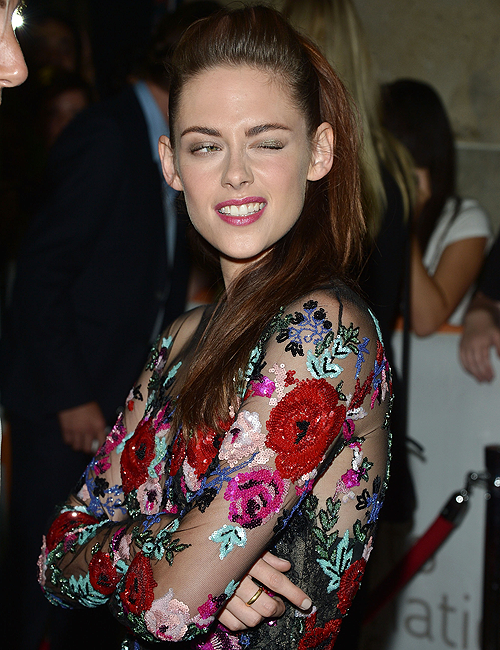 2,500 miles northeast of Los Angeles—where the cast of
'Breaking Dawn, Part 2'
were revealing the final film's second trailer at tonight's MTV VMAs—
Kristen Stewart
stole the show on the red carpet of the Toronto International Film Festival.
The Toronto film festival opened on Thursday with action movie "Looper" starring Joseph Gordon-Levitt, but it was "Twilight" star Kristen Stewart who attracted the biggest buzz on the red carpet at the star-studded festival scattered with Oscar hopefuls.


But it was Kristen Stewart who wowed the red carpet Thursday, signing autographs to streams of cheering fans in her first media appearance since issuing an unusual public apology for cheating on long-term boyfriend and "Twilight" co-star Robert Pattinson with British film director Rupert Sanders.


Without directly referring to the scandal, Stewart, 22, told Reuters she was thankful "to know that everyone is here" and the support she described as "amazing" before she walked into the premiere of "On The Road" based on Jack Kerouac's seminal book of the postwar Beat Generation.
This was Stewart's first official appearance since the scandal broke, and she handled it like a pro. Alongside co-stars Garrett Hedlund and Kirsten Dunst, she did her interviews and signed autographs for fans.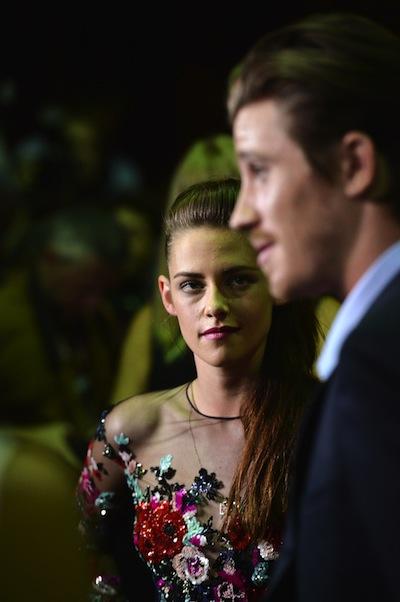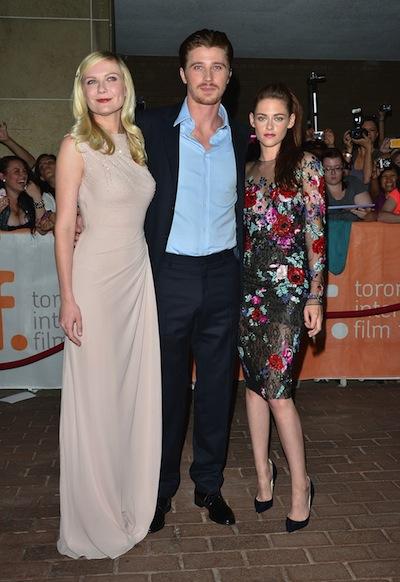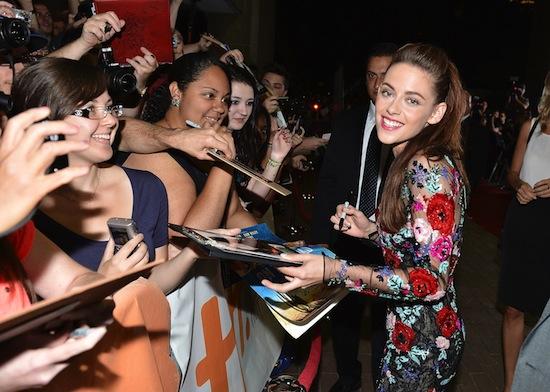 Her presence at the TIFF to promote 'On The Road,' instead of presenting the final 'Twilight Saga' trailer with her longtime castmates, seems symbolic—Stewart moving away from the whole 'Twilight' phenomenon and heading towards more serious, adult-themed films.
Your thoughts?  Share them in the Comments.
Source:  KStewartFans
Are you sure you want to delete this comment?