Coming Up: Criterion Debuts in April
White Material, Kes and Blow Out on DVD and Blu-ray
Criterion announces the release of
White Material
(on many of
MSN's Best of 2010 lists
) on April 12 and the American home video debut of Ken Loach's lovely 1969
Kes
on April 19, both on DVD and Blu-ray. The former comes with director and cast interviews, the latter with Loach's 1967 film
Cathy Come Home
among the supplements.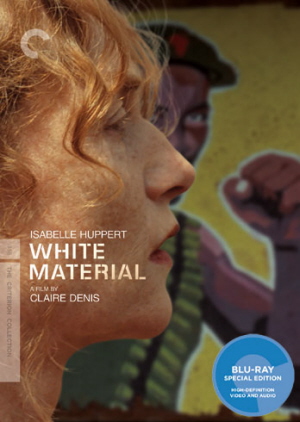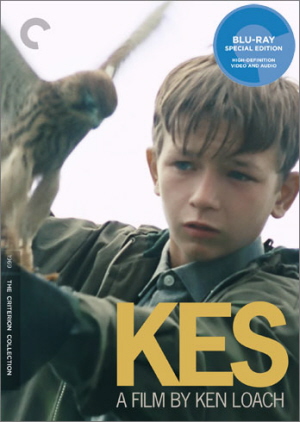 Also coming in April: Criterion presents a special edition of Brian De Palma's
Blow Out
and the Blu-ray debuts of previous DVD releases
Le Cercle Rouge
, Jane Campion's
Sweetie
and Terry Gilliam's
Fear and Loathing in Las Vegas
.
You can peruse the latest Criterion announcements (and artwork)
at the Criterion website.