Exclusive clip: 'Lawrence of Arabia'
The epic masterpiece celebrates its 50th Anniversary through a limited-edition gift set
Winner of seven Academy Awards, including Best Picture of 1962, "Lawrence of Arabia" stands as one of the most timeless and essential motion picture masterpieces. The greatest achievement of its legendary, Oscar-winning director David Lean, the film stars Peter O'Toole -- in his career-making performance -- as T.E. Lawrence, the audacious World War I British army officer who heroically united rival Arab desert tribes and led them to war against the mighty Turkish Empire. Newly restored and re-mastered at 4K resolution, the massive scope and epic action of the Director's Cut of "Lawrence of Arabia" can now be experienced like never before in this landmark 50th Anniversary Edition.
Bing: 'Lawrence of Arabia'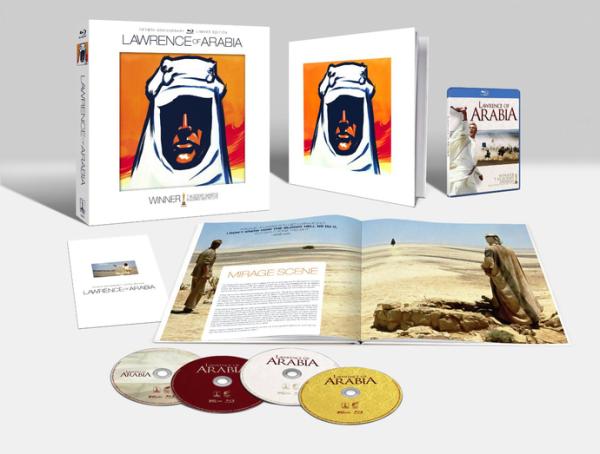 Want more Movies? Be sure to like MSN Movies on Facebook and follow MSN Movies Twitter.
"Lawrence of Arabia" limited edition collector's gift set is available on Blu-ray starting Nov. 13.