Another leak from Daft Punk
Stream all of Daft Punk's new album, 'Random Access Memories,' now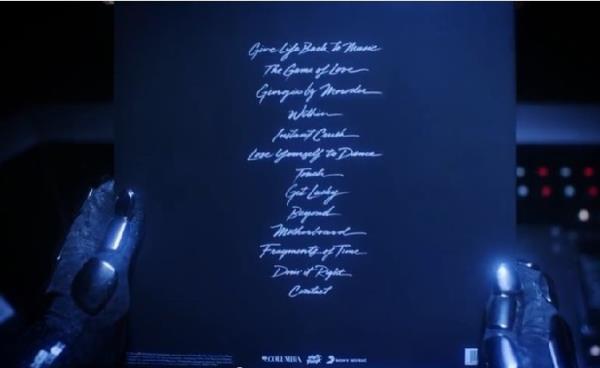 Oops. They meant to give you just a taste, but the entire new Daft Punk album has leaked. So now it's up on iTunes for anyone to hear. Listen to the record here.
Damn, they're good. Daft Punk continues (along with David Bowie) to rewrite the rules of marketing music in 2013. While everyone else is trying to get all the exposure they can, Daft Punk has been cheekily dropping tiny hints, clues and snippets. Mysterious posters all around SXSW. A snippet of music released in a TV commercial during "Saturday Night Live." A first single, "Get Lucky," recorded in complete secrecy and now inescapable. And everything they do goes viral every step of the way.

"Random Access Memories" is due out on May 21, but it can't get here quick enough for fans. Daft Punk released another snippet -- there's just 15 seconds of music in the video for the unboxing of the album below.

And it already has fans panting for more. And they got it. A low-quality copy of the entire album leaked on the Internet on Monday, and then the whole album was suddenly available to hear for free through iTunes. Coincidence? Probably not.

MSN Music: First Listen: Daft Punk's 'Random Access Memories'

In a way, the band's marketing techniques are a throw-back. It's old-school, employing the same shut-out-the-media techniques that worked so well for Led Zeppelin, Pink Floyd and The Eagles in the pre-Internet age. It's a method of developing mystique that the Justin Biebers and Taylor Swifts of the world have totally abandoned - but if you've got something that people really want, you don't need to shove it down their throats. Instead, you give them a drop and they come begging for more.

live local music on
Enter your ZIP code to see concerts happening in your area.
Data provided by Zvents
follow msn music