Earl Sweatshirt Cancels His Tourdates
The Odd Future wunderkind cites continued illness as his reason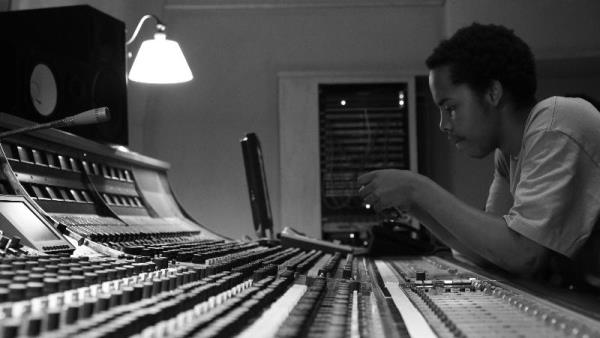 Earl Sweatshirt fans have waited quite a while to fully experience their favorite slick-spitting Odd Future member since he left boarding school last year. While Earl is hard at work on his follow-up project "Doris," young Sweatshirt has been canceling quite a few show dates due to illness. The message has now changed to a cancellation of "all foreseeable tour dates."

Two weeks ago, Earl canceled a handful of dates - including an appearance at Bonnaroo - citing pneumonia as the cause. While disgruntled fans voiced their displeasure over Earl's cancellations, he vented over Twitter. "To everyone who thinks I'm being overdramatic, go get pneumonia and then try singing 'Whoa' all the way through with no hypeman," he tweeted. "I'm just sayin'." 

Earl's press team did state that tourdates would be canceled until he was completely healthy. However, he was healthy enough to tweet an apology to his fans. "I'm still sick and this sucks ass that I can't make it to these July shows," he said. "I'm really f**king sorry to everyone who was looking forward to it." The he sprinkled in some humor. "BAD NEWS: HAD TO CANCEL SHOWS. GOOD NEWS: THIS IS DORIS," to which he linked to a picture of a sad face with two strands of hair.

As far as well all know, "Doris" is still slated to arrive some time at the end of July. 
Get well soon, Earl!
live local music on
Enter your ZIP code to see concerts happening in your area.
Data provided by Zvents
follow msn music