Full frontal Floyd for free
Spotify fans open up the vaults over the weekend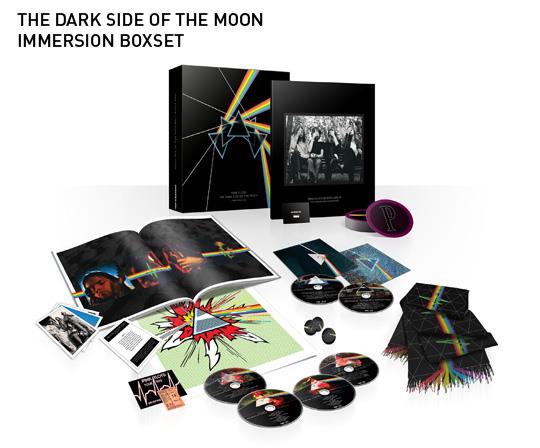 It was an experiment for Spotify to see how closely their fans were paying attention. The free music service was lacking one of the biggest catalogs in classic rock - Pink Floyd. So they came up with a challenge that the members of Floyd apparently liked: Stream the song "Wish You Were Here" one million times and we'll open up the floodgates.

The challenge was announced Friday and before the weekend was over they'd far surpassed it. So Spotify users can now hear the entire Floyd catalog through the service. And that includes the bonus tracks from some of the recent "Immersion" reissues of classic Pink Floyd albums. So you can hear "Dark Side of the Moon" performed in its entirety in 1973, with"Money" turning into a nearly nine-minute bluesy conversation between Roger Waters' bass and Dave Gilmour's guitar (with light touches from keyboardist Richard Wright and drummer Nick Mason). Or the alternate take of "Have a Cigar" with Waters' and Gilmour's original co-lead vocals (which was later replaced by Roy Harper on the original release).
You can hear it here.




live local music on
Enter your ZIP code to see concerts happening in your area.
Data provided by Zvents
follow msn music