Is this Kanye West's 'Yeezus' album cover?
Tsk, tsk.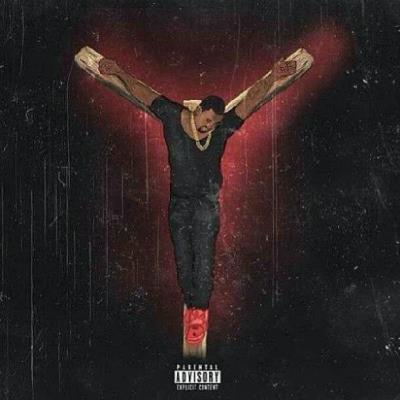 If so, can't say we're surprised. Why? Because when we heard Kanye West's ego had grown so unmanageably big that he planned to title his upcoming album "Yeezus" (as a nod to, yes, Jesus Christ), we figured the next logical step (in 'Ye standards, of course, which are already a little imbalanced) would be to feature an image of him nailed to a cross. Obviously.

It was either that or a painting of 'Ye enjoying the Last Supper, but 1) the Kardashian clan wasn't available to fill all the seats and 2) we all know 'Ye loves to play the victim anyway, so this isn't exactly a shock. Especially after considering its tracklisting will include real lighthearted fun fare like "Black Skinhead" and "New Slaves."

And also, not to play Devil's advocate here, but the previously rumored album cover wasn't much better (see: unidentifiable stretched and melted gold mass?), so at least this one boasts some context -- even if the context is completely inappropriate.

Anyway, Ye's label reps "refused to confirm or deny" to NME whether the artwork is legitimately the sleeve for his new album. Which is code for, "There's no such thing as bad publicity, run with it!" And so we shall just as 'Ye had hoped. [Follow @daniellesaid]
UPDATE: No, this is the real album artwork. Which isn't really artwork at all.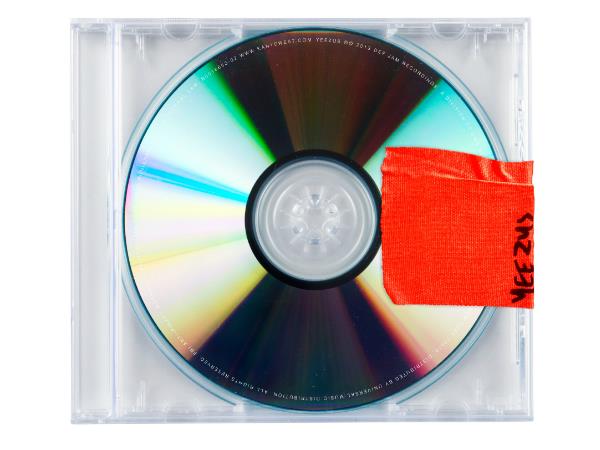 live local music on
Enter your ZIP code to see concerts happening in your area.
Data provided by Zvents
follow msn music