Prince goes crazy on Edgar Winter
Slowed down "Let's Go Crazy" rehearsal has fun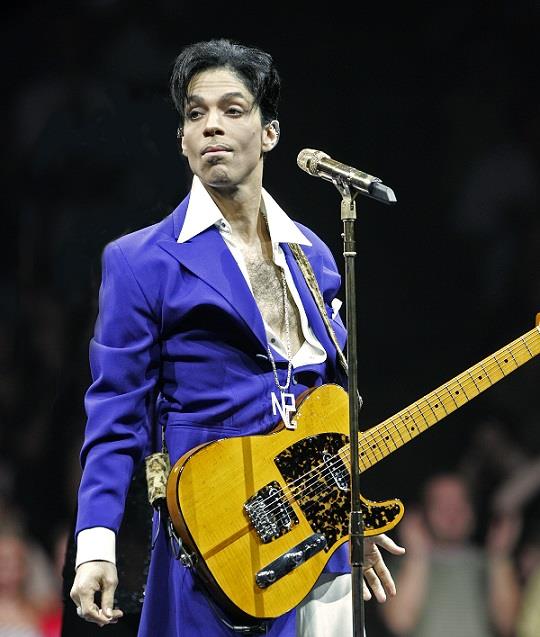 When Dave Grohl addressed SXSW for his keynote speech last month he mentioned some of the music that influenced him as a child and started scat-singing the melody of "Frankenstein," the Edgar Winter Band monster instrumental hit.

Apparently he wasn't the only one of his generation inspired by it. Prince has leaked the audio of a rehearsal session of his hit "Let's Go Crazy," and about 2:30 into it the song takes a very "Frankenstein" turn of events. Check it out.
And check out EWB's original version for old time's sake.

If nothing else this is making fans drool over the small-club dates Prince has coming up (and maybe taking the edge off the sticker-shock prices of $200+ a ticket). Stay tuned, his Royal Badness apparently isn't done with us yet.
live local music on
Enter your ZIP code to see concerts happening in your area.
Data provided by Zvents
follow msn music