The good Creed and the bad Creed
Actor/musician finally hears his namesake's music, unfortunately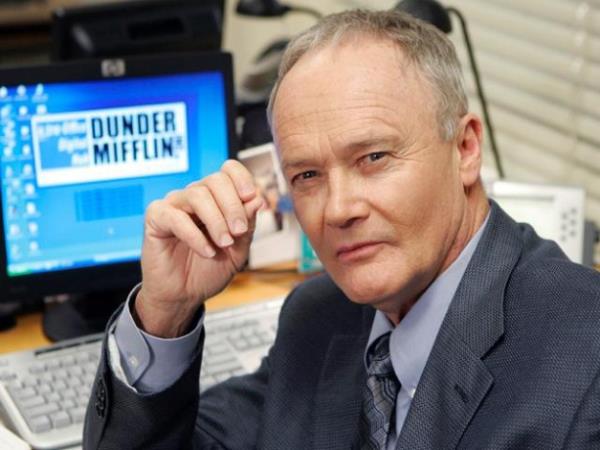 It took fans of "The Office" a while to catch on, but eventually someone realized that Creed in the cast was played by
Creed Bratton
-- who as a young man was a musician who traveled to Europe and Africa, busking for food before he eventually came back to California in the mid-'60s and became a member of
The Grass Roots
. With hits like "Midnight Confessions," "Let's Live For Today" and "Temptation Eyes," the group got international fame before disbanding.
You can watch Creed take a boss guitar solo here
.
Finally someone hit on the brilliant but obvious idea. In a radio interview with
John Schaefer
on
WNYC
, musician/actor Creed Bratton was asked his opinion of alleged musicians
Creed
, the rock group. The upshot? He likes them about as much as we all do. Check out his reactions below, but be warned, Creed music gets played - because Bratton had never heard of them before.
You can cleanse your aural palate listening to the song below. Be sure to check out the invisible horn section!
live local music on
Enter your ZIP code to see concerts happening in your area.
Data provided by Zvents
follow msn music