FEATURED POST
Spoiler alert: It's an insect.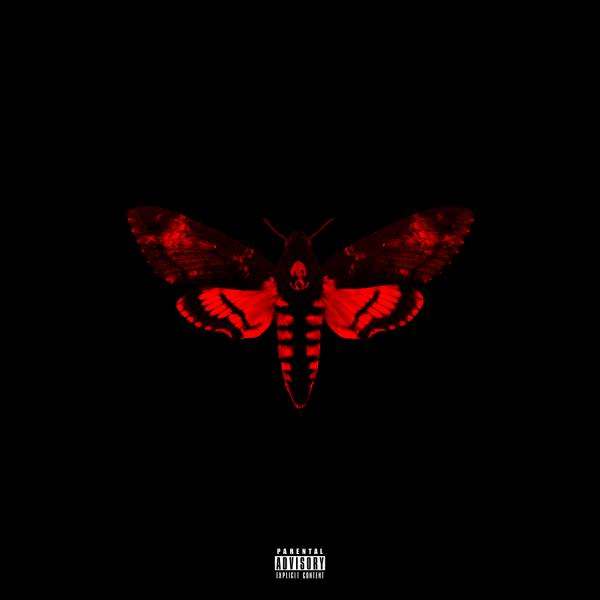 Lil Wayne revealed the cover art for his tenth solo studio album,
I Am Not a Human Being II
, this week. The artwork was provided by DONDA, the arthouse founded by none other than Kanye West. At first glance, the cover art just looks like a creepy X-ray of a butterfly, but boy are you wrong if you that's what you think it symbolizes...