FEATURED POST
In case you missed it...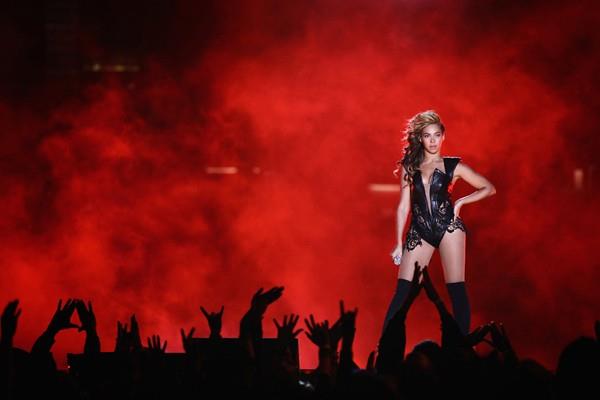 If you somehow managed to miss the media storm that's been following Beyonce's every move for the last few weeks -- her performance of "The Star-Spangled Banner" at President Obama's inauguration (and the subsequent lip-synching allegations); Destiny's Child's comeback, marked by the release of their single
"Nuclear"
; her upcoming HBO documentary -- you should have at least been aware that she performed at the Super Bowl XLVII Halftime show yesterday. If not, here's what you missed.