10 Rappers We're Thankful For
It's Thanksgiving, After All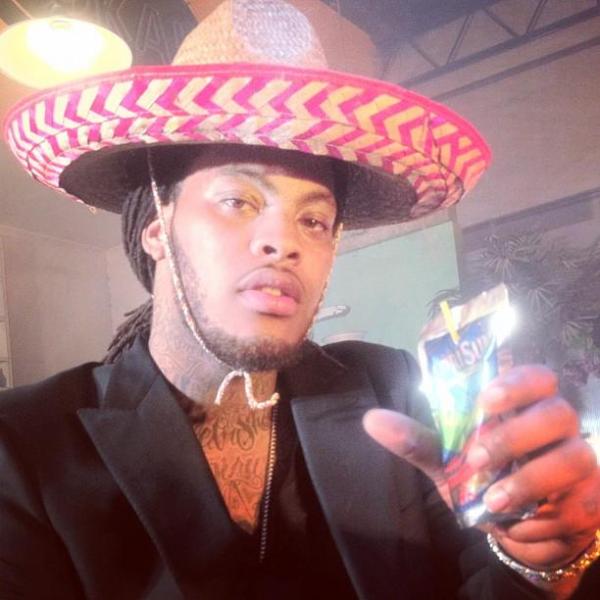 Ah yes, it's Thanksgiving Day. Today we take in more food than humanly allowed, while simultaneously taking in more interaction with our families than allowed within the year. All food and banter aside, this is the holiday where people celebrate what they're most thankful for in life. Well, this year at Groove, we're thankful for rappers. Yes, you've read that correctly. Rappers. All of them. Okay, not
all
of them, but we have ten in mind. Most of the reasons have absolutely nothing to do with the music, but who cares. We're taking the day off from music talk anyway. So read up on our faves and why.
2 Chainz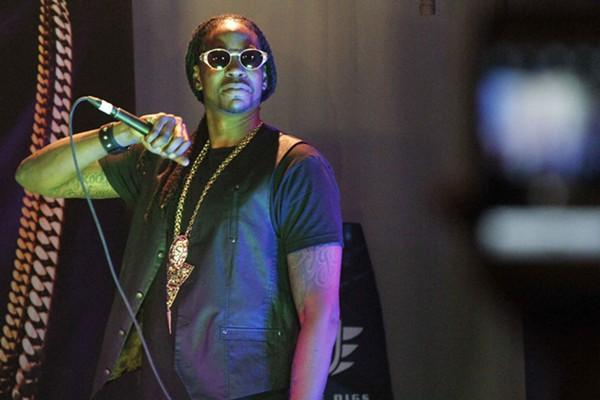 We're thankful for 2Chainz for giving us phrases to shout for all of 2012. Once 2 Chainz became Tity Boi, it was like the whole block was screaming
2Chaiiiiiiinnnnnz!!!​!!!
and TRUUUUUUUUU. It became an epidemic, and every person was infected. So thankful, Mr. Chainz, for giving us catch phrase tourettes.
Chief Keef
If there is one thing about Chief Keef to be thankful for, it's keeping Hip-Hop scary. It was touch and go for a while there. With rappers wearing tight pants and acting all emo, people started to really relate to the genre/culture. Then along comes Keefer Sutherland to set it back 15 years. Yup, still scary.
Jay-Z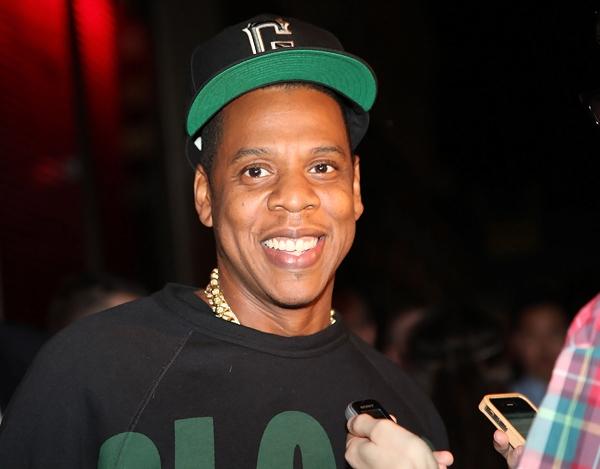 We are thankful for Jay-Z discovering the Fountain of Youth. Jay-Z looks 16 years old. He looks so young that when he walks with Diggy Simmons, people say "Oh is this your son?" TO DIGGY! Perhaps it's being the most important man in Hip-Hop that keeps Young Hova so young. Whatever it is, bottle it up and sell it, Jay!
Gucci Mane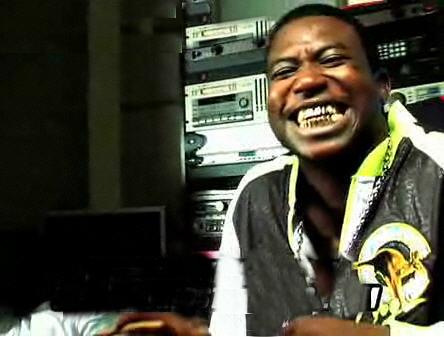 Any time we reach a point of self-loathing, we can think about Gucci Mane and all of a sudden everything seems better. So thank you for that, La Flare. Thank you for making us realize that life could be much worse if it were a continuous Gucci Mane song. You are wise beyond your years and should be a life coach or motivational speaker with your reverse psychology.
Waka Flocka Flame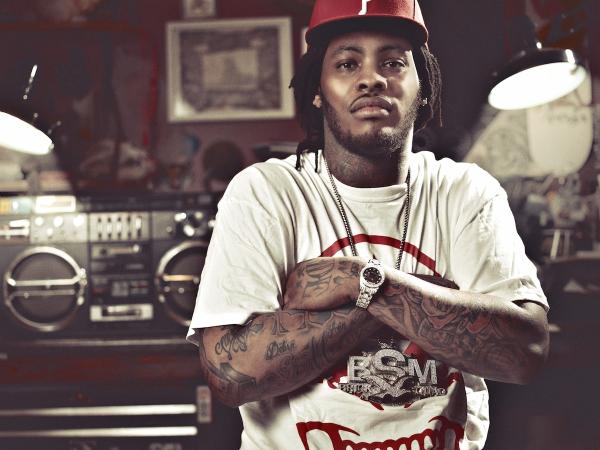 Waka Flocka Flame has been relatively quite all year, and for that we are thankful. It's sometimes hard to listen to Waka. Okay, it's
always
hard to listen to Waka. So we're glad that Fozzie Bear kept to himself for the greater part of 2012. You know what that means though? It means he's preparing to really go hard in the paint come 2013. Oh no!
Kendrick Lamar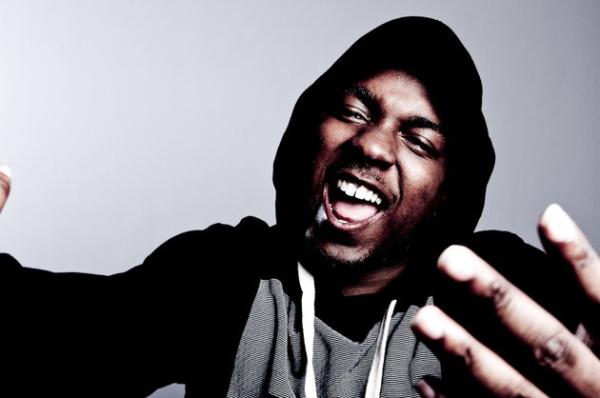 Of all the things about Kendrick Lamar to be thankful for, the main reason is giving us hope for the future generations of Hip-Hop. With music being so all over the place, K-Dot brings it all together. His release of
Good Kid, m.A.A.d. City
was proof of that. So thanks for the hope, Kendrick Lamar.

Meek Mill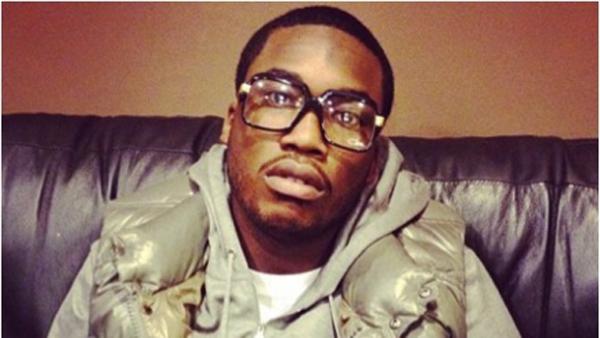 We are thankful that Meek Mill never uses his inside voice. Ever. He's always yelling. Always. From Twitter caps and exclamation points to literally screaming on tracks, Meek keeps things loud. While Waka does the same thing, we actually understand the language Meek is speaking, so that puts him in the winners' circle.

Game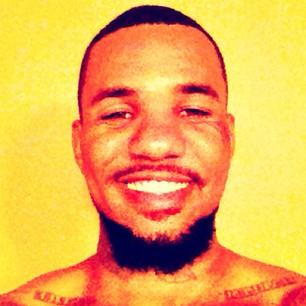 See this photo of Game? Well there are a million more like it on Instagram. They are usually in this exact same position - sometimes he's smiling, sometimes he's not. Sometimes he has a beard, sometimes he doesn't. The scenes change like the days, but this pose remains. Thank you for your consistency, Game. And also creating one of the strangest Instagram trends.
Joe Budden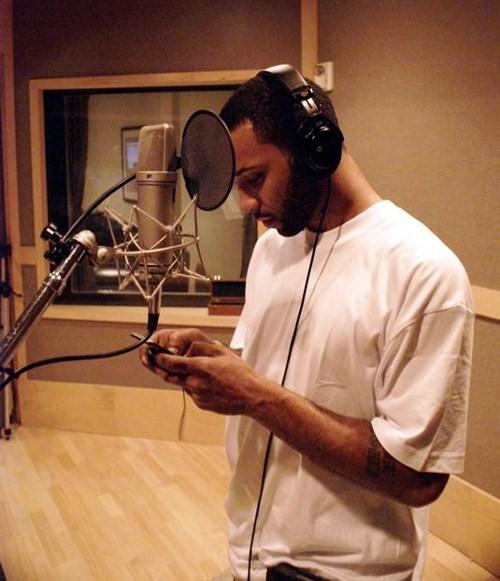 Instagram almost replaced Twitter this year if Joe Budden hadn't kept Tweeting. The Slaughterhouse leader makes some of the most flagrant tweets in the world. Perhaps we shouldn't be thanking Joe Budden, though. Twitter should be! We're just playing the messenger.

Kanye West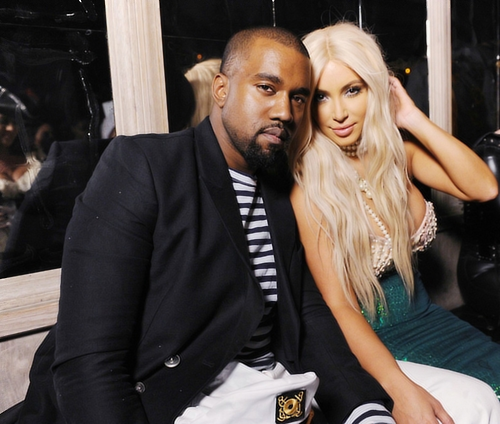 Kanye West kept Km Kardashian relevant this year. Fans of Dash will be thankful for this, while haters will be brooding in the corner over it. Whatever, though. Thanks, Kanye, for proving you could find someone just like you and make us all tuned in to your relationship. We do not thank you, however, for your acting on
Keeping Up With the Kardashians
.
live local music on
Enter your ZIP code to see concerts happening in your area.
Data provided by Zvents
follow msn music