50 Tyson Brings Message To Music
The autistic MC turned YouTube sensation drops his debut mixtape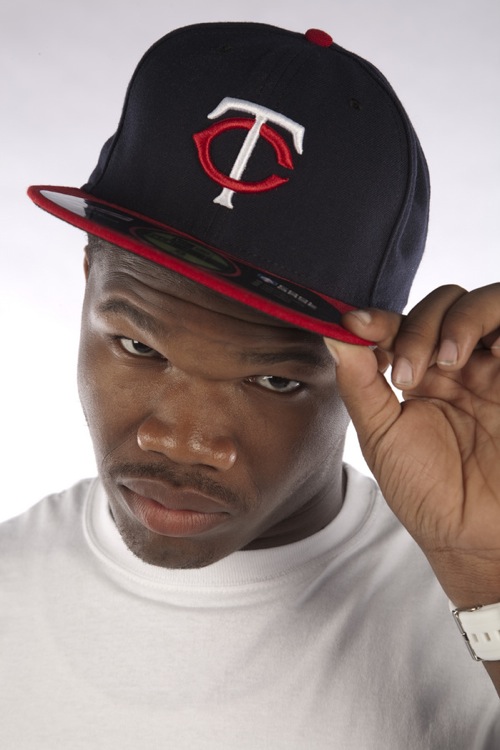 50 Tyson isn't letting Autism get the best of him. The hip-hop newcomer, who made a name for himself on YouTube, recently released his debut mixtape, I Ain't Gonna Lie, I'm 50 Tyson (Hudson Records).

Tysonn scored 12 million views on YouTube in 3 days with his song "I Ain't Gonna Lie." Building off that success, the mixtape features 10 tracks, including his hit. Check the full tracklisting below.

Tyson and Hudson Records recently celebrated the release with a party at  Minneapolis' First Avenue Nightclub. The event helped raise money and awareness for Autism Speaks and 50 Tyson's new foundation, The Rhythm of Autism.
50 Tyson's I Ain't Gonna Lie, I'm 50 Tyson Tracking List:
"I'm A Champion"
"Everybody Know Me"
"ICY"
"Girls Call Me 50, Boys Call Me Tyson"
"Tippy Toes"
"Don't Know How To Dougie"
"Feeling Myself"
"Hold You Down"

"Turn It Up"
"I Ain't Gonna Lie"

I have to say, that during Thanksgiving my neice showed 50 Tyson's videos and everyone were hysterially laughing with tears in their eyes. I also laughed but I have worked with Autistic children for many years. Working with individuals with Autism can be challenging but also rewarding. I do applaud 50 Tyson for going after his dream and in doing so, being able to raise money towards Awareness for Autism.
Go 50 Tyson!
Are you sure you want to delete this comment?
live local music on
Enter your ZIP code to see concerts happening in your area.
Data provided by Zvents
follow msn music