Solange Shows Her "True" Colors
New EP is invite into her experimental originality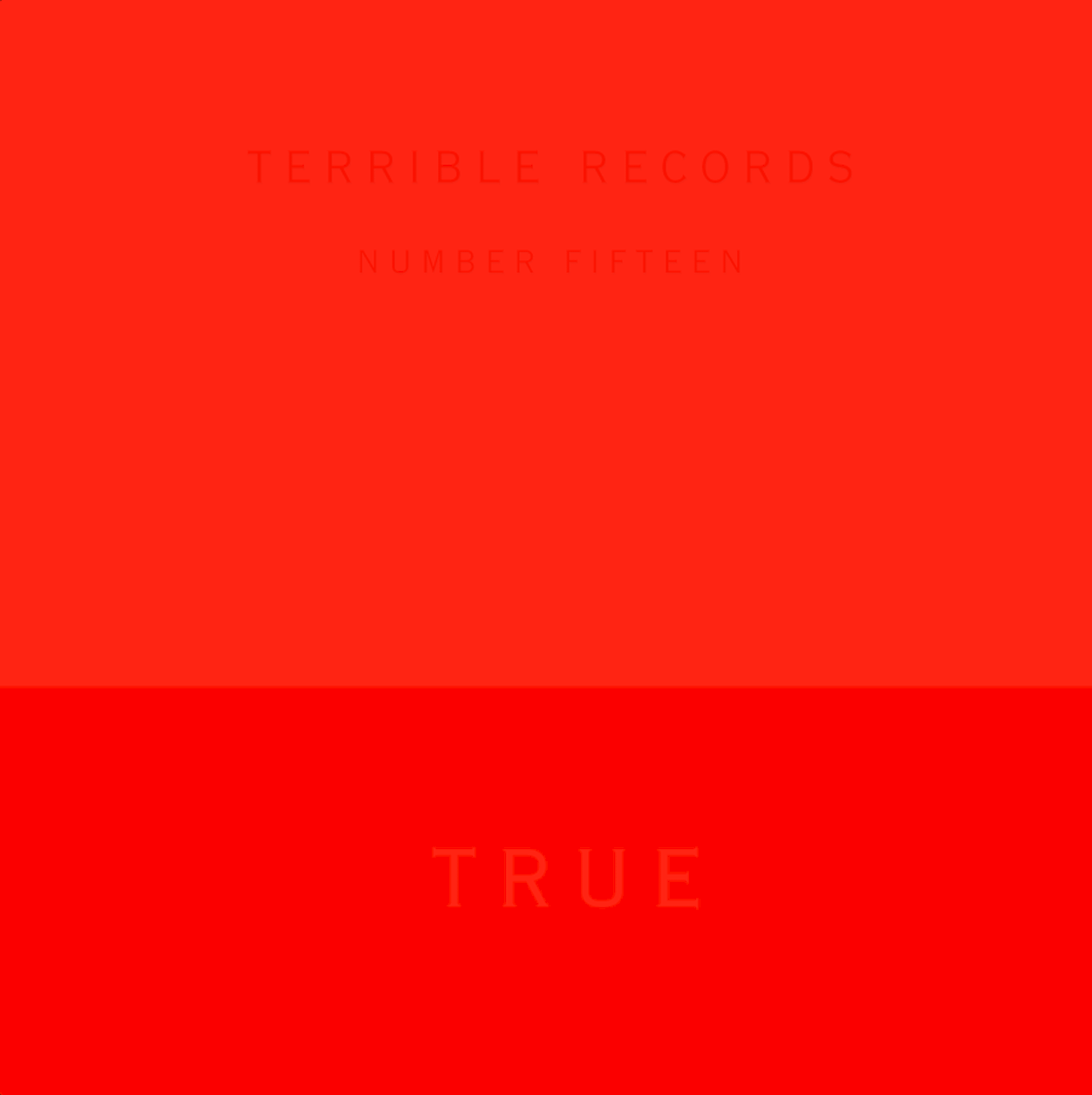 Though it's been four long years since Solange released her applauded Motown-inspired sophomore effort "Sol-Angel & the Hadley St. Dreams," the singer has done anything but fall off the radar—if anything, she's become indicative of what should be on it.
Her forward fashion sense has been praised and honored, making her a fan favorite (and necessary invite) to every red carpet; her friendly association with bands including of Montreal, Grizzly Bear and Dirty Projectors has awarded her the stamp of approval amongst the oft-tightknit indie circles; and her side gigs - as a celebrity DJ, the face of Rimmel London, and the (former) hair of Carol's Daughter -- continue to pile up. But none of that has distracted fans from wanting new music from the ever-experimental singer.
And with her new EP, "True," Solange doesn't disappoint. The seven-song Dev Hynes-produced album plays like a post-breakup broadcast, but you'd never know by the way she keeps her simmering vocals graceful, sleek and ever unoffending.
"Losing You"
(below) is an effervescent opener; a chaotic cut comprised of layered hand claps and snaps, stretched synths and peppy pings. The breezy, bubbly groove makes you smile so much—especially when topped with a looped celebratory yelp—that you forget Solange is revealing relationship red flags: "We used to kiss all night / but now it's just no use." She perfects the bittersweet sentiment again on
"Some Things Never Seem to F*****g Work"
when, over catchy percussive shakes and Casio keyboard-like chords, she comes to terms with the reality of a failed relationship: "Remember when you missed me / We'd accidentally meet purposely / Convinced myself you loved me." She releases breathy "oohs" and "aahs" at the end, but it's clear she's still struggling—even on
"Locked in Closets,"
despite the string-plucking of a funky guitar and some steel-clinking, Solange lets her guard down to admit: "All I wanted was the dream of being in love with you."
Never doubt a woman scorned, though. Solange gets her groove back—quite literally—on
"Lovers in the Parking Lot"
when, while practicing her falsetto over a twinkling piano and electro throbs, she cruelly teases: "Played around with your heart / Now I'm playing around in the dark." Feeling good, she goes as far as to make demands—as seen in the title of the bass-heavy
"Don't Let Me Down"
—and dive head first into a fling with a bad boy on the sultry reverberations of
"Look Good With Trouble."
However, on the '80s throwback closer
"Bad Girls,"
Solange pulls back a bit finally to reflect on her behavior: "Still I try to throw you into my own hurricane."
On "True," Solange is successfully just that—to herself and her listeners. She's self-assured in her ability to deliver each lyric with a cool confidence, and vocals that are, at once, intentional but never overwrought. [Follow
@DanielleSaid
]
Are you sure you want to delete this comment?
live local music on
Enter your ZIP code to see concerts happening in your area.
Data provided by Zvents
follow msn music