Ciara is Seductively "Sorry" in Her New Video
So we forgive her for those last few albums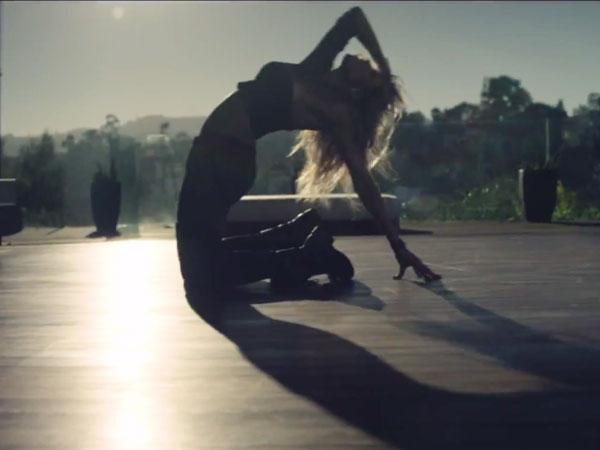 Ciara hasn't seen a single go platinum stateside since 2006's
"Promise"
—her first foray into slinky seduction after proving herself the Princess of Crunk—so it should come as no surprise that, after two consecutive album flops, she's again enlisted the help of Jasper Cameron, writer of the well-received hit, to give a much-needed boost to her comeback.
Produced by Cameron, "Sorry," the lead single off Ciara's upcoming fifth album "One Woman Army," uses the same formula that made its predecessor a fan favorite—complete with a hard-hitting percussion pattern, some spoken word, and the wail of a shifting synth. Topped with enough vocoder to make
Zapp & Roger
proud, Ciara's ultimately got another radio-friendly R&B ballad.
Using chorus key changes reminiscent of Ginuwine's
"Differences,"
Ciara sings to an ex-boyfriend—one that she
admitted
she "really loved" and will "know who they are when they hear the song"—and her voice cracks at her most vulnerable: "Cause I tried and tried / And I cried and cried / Up late at night and I hurt / And I tried to fight and I cried to God / 'Oh, please let it just work.'" Voice still somewhat thin however, Ciara compensates by playing to her strengths with a strong visual.
In the accompanying video, Ciara cozies up to her man in their mountaintop home, reminiscing about the better part of their relationship, but the best part of the clip—no matter how many times she does it—is her dance performance. With skills strong enough to always carry the choreography solo, Ciara forgoes the props, only using sunrays to bounce off her body as it writhes around a rooftop. Clad in an all-black outfit and combat boots, it's clear she means business, so here's to hoping it pays off.
Watch it here!
live local music on
Enter your ZIP code to see concerts happening in your area.
Data provided by Zvents
follow msn music