Frank Ocean is Living the "Sweet Life"
Freedom'll do that to you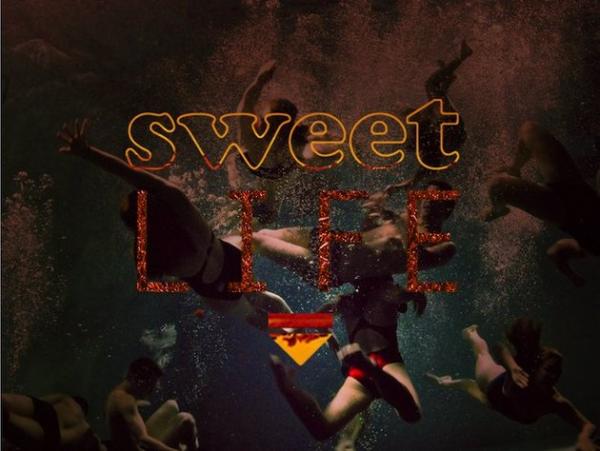 Frank Ocean's name made headlines last week for more reasons than one, and determining which of those was worthier than the rest was completely dependent on who was on the receiving end of the news, so we've done a third of the work for you in an attempt to help.
Ocean's "Sweet Life" - off the singer's anticipated
Channel Orange
debut album due July 17 - dropped Friday, just in time for the belated July 4 barbecues. Citing "palm trees and pools / … mangled peaches and limes," Ocean proves - once again - that he can paint a better picture than most equipped with a brush. But the visualized imagery is just a bonus, as it's the beat that takes front seat.
Sounding more traditionally R&B (and about 6 minutes shorter) than Ocean's last teaser
"Pyramids,"
"Sweet Life" is what we're most recently used to hearing from Musiq, but its jazzy piano riff and tolerable horns make it an ode to an early-80s Stevie Wonder. Ocean's vocal tone remains cool and controlled, a baritone over a breeze.
Co-produced and co-written by Pharrell - who momentarily silences his electro impulses in exchange for organic instrumentation - the two men wonder about the luxurious lives of "black Beverly Hills": "Why see the world when you've got the beach?" asks Ocean. Better yet, why judge
this
when you've got
this
?
live local music on
Enter your ZIP code to see concerts happening in your area.
Data provided by Zvents
follow msn music