Lil Wayne's Subhuman Artwork for "I Am Not a Human Being II"
Spoiler alert: It's an insect.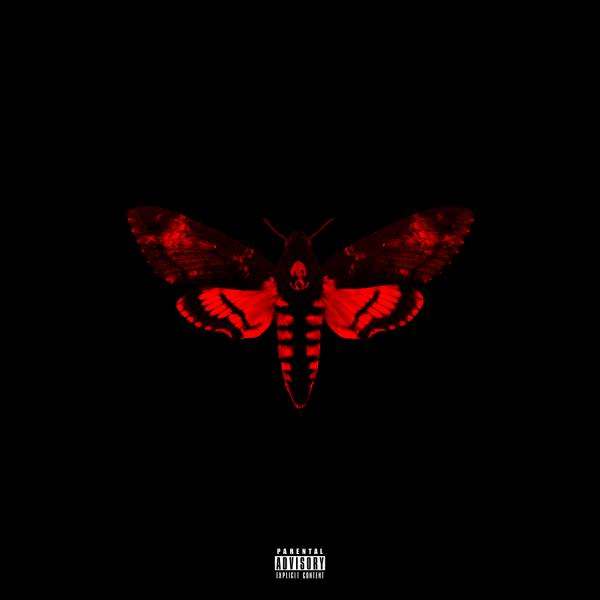 Lil Wayne revealed the cover art for his tenth solo studio album,
I Am Not a Human Being II
, this week. The artwork was provided by DONDA, the arthouse founded by none other than Kanye West. At first glance, the cover art just looks like a creepy X-ray of a butterfly, but boy are you wrong if you that's what you think it symbolizes...
So the image is actually of a moth - a Death's-head Hawkmoth to be exact. This moth is found in all facets of art throughout history: Bram Stoker's
Dracula
references a species of this moth, along with Edgar Allen Poe in
The Sphinx
. The most note-worthy mention though comes from the film
Silence Of the Lambs
, where the film poster shows the moth resting on Jodie Foster's mouth. That signifies the role of the moth in the film. The serial killer in the film is James "Buffalo Bill" Gumb (played by Ted Levine), and his twisted accessory to his murders includes laying Death's-head Hawkmoth pupa in the mouths of the victims he kills. Gross.
It's no surprise that Kanye West had a strong role in developing the artwork for the cover. Weezy's said that Yeezy also helped greatly in the making of the album. With a design like this, who knows what we can expect from Lil Wayne's long-delayed project. It's sure to be interesting no matter what. We received a teaser of what's to come with Wayne's first single off the project, "Love Me" with Drake and Future. The animated artwork for that is below and is just as creepy as the album cover: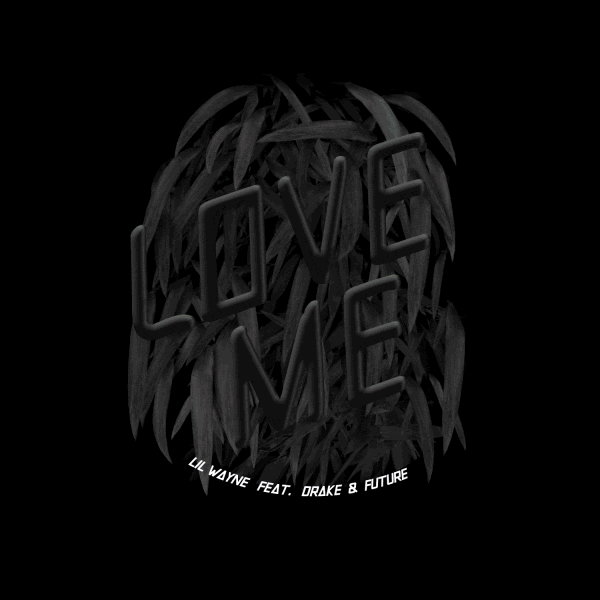 Can't say Lil Wayne doesn't think
way
outside of the box. With Kanye West on the assist, this could get very exciting.
I Am Not a Human Being II
is slated for release on March 26th.
live local music on
Enter your ZIP code to see concerts happening in your area.
Data provided by Zvents
follow msn music