By the Numbers: Kanye West's "Mercy" Video
The following facts make the 5:33 you're about to watch worth it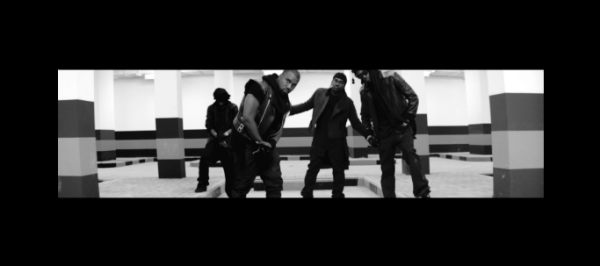 Last week, Kanye West and his G.O.O.D. music mates Big Sean, Pusha T and 2 Chainz released the video for their collaborative "Mercy." Heavily sampling the dancehall tune "Dust a Sound Boy," the clip is fittingly shot in a parking garage in Qatar by a cameraman who appears to need a step stool - "his taste level ain't at 'Ye's waist level," it seems. And it looks as if the ever-humble rapper surprisingly forwent the large budget to instead recruit a handful of cameo-making friends, so here are some other numbers that matter.
Number of Kanye's that appear on the screen at one time:
3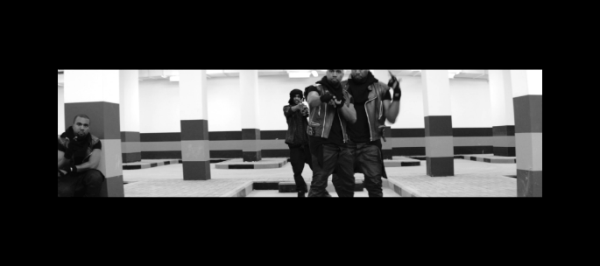 The egomaniac practiced some restraint when cloning himself.
Number of seconds you have to play "Guess Who?" with this character:
20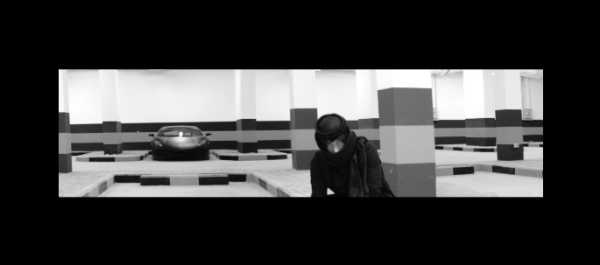 It's Mr. Hudson, by the way.
Number of inches 2 Chainz's head scarf hangs:
36 (roughly)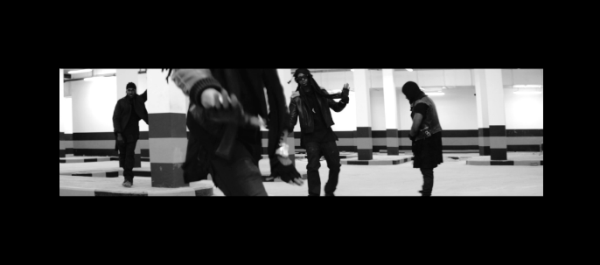 Sure, it's excessive, but he looks so happy playing with it. Forgiven.
Number of times Teyana Taylor thrashes her skirt like a bullfighter:
4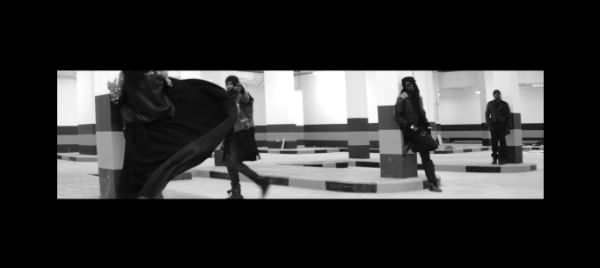 And each time, she awkwardly looks as if she's counting down the seconds until it's her turn to (not) steal the spotlight. Pass.
Number of seconds Kid Cudi uses to prove he has no rhythm:
5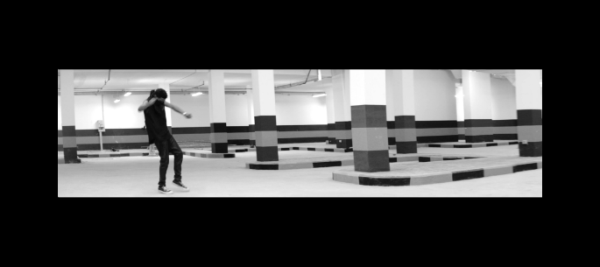 The skinny jeans may have been inhibiting though. Also, forgiven.
Ratio of seconds Lamborghini Murcielago appears on screen to dollars spent on 2011 model
: 1:11,815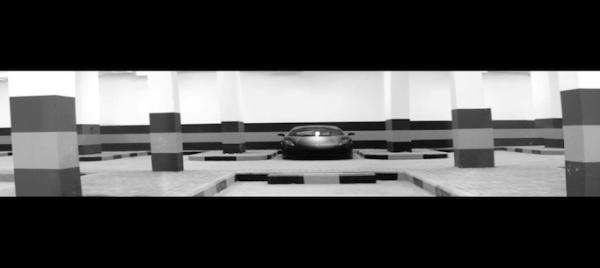 Money well spent.
Watch it here!
live local music on
Enter your ZIP code to see concerts happening in your area.
Data provided by Zvents
follow msn music