Get To Know: Class Of 2013
Here's our wish list of artists to get to know this upcoming year.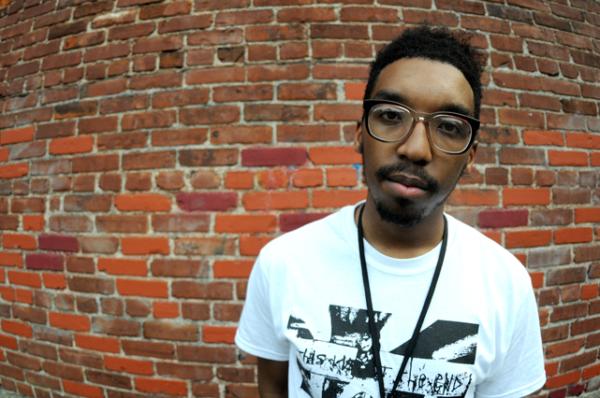 Get To Know has become a staple for the Groove Blog. We find artists we like on the come up, and we profile them. It's as simple as that. We've been lucky enough to get several of the artists we've wanted, and sure enough, they've made waves every year we've highlighted them. Well, we have a little wish list for 2013. Here are some artists we'd like to "Get To Know" in the coming months. Will we get them all? We'll have to wait and see.
Harry Fraud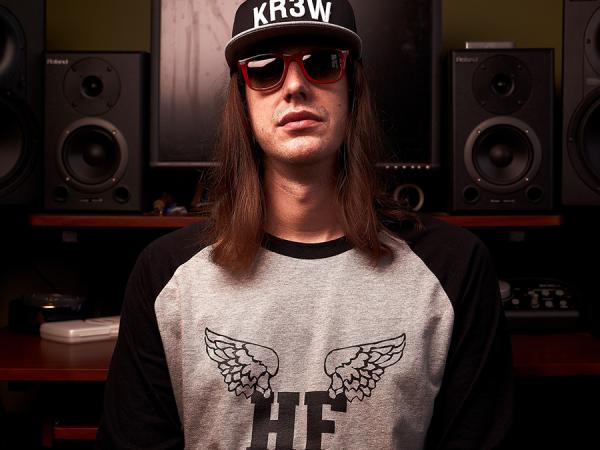 From Smoke DZA to Action Bronson, so many buzz artists have beats backed by "La Musica de Harry Fraud." We'd like to speak with this production prodigy and pick his brain on crafting the perfect beat. So many artists cosign Harry Fraud, and with good reason. He tops our list.
SpaceGhostPurrp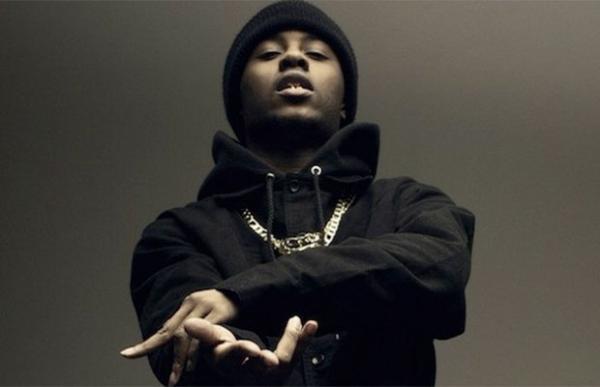 After
Mysterious Phonk
dropped last year, SpaceGhostPurrp has been on our Get To Know wish list. With his psychotropic lyrics and beats, this Florida musician is only going to keep getting bigger. So let's hurry up and speak with him before everyone already knows him!
Flatbush Zombies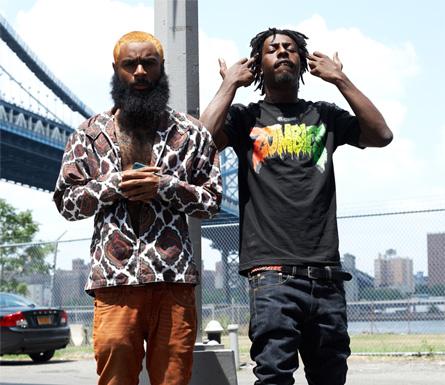 Last summer's release of Flatbush Zombies'
D.R.U.G.S.
was enough to know that this BK duo is a must have on the Get To Know list. We'd have a great time speaking with these guys, but they seem to be quite elusive, so who knows. Fingers crossed on this one.
Cities Aviv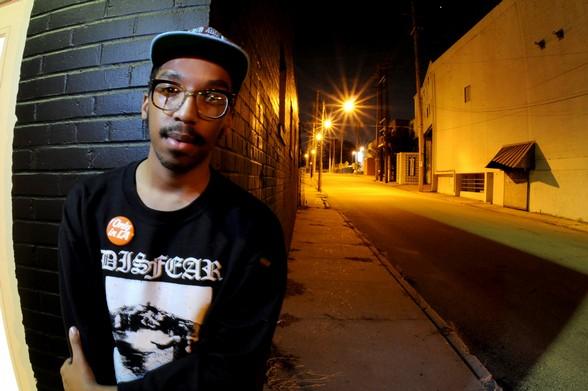 Cities Aviv moves through different worlds of music every time he makes it. From Hardcore shouts to tough raps, he's all over the place - in a really good way. We're not all about just Hip-Hop and R&B at Groove. It'll be nice to speak with a cross-genre master.
Capital STEEZ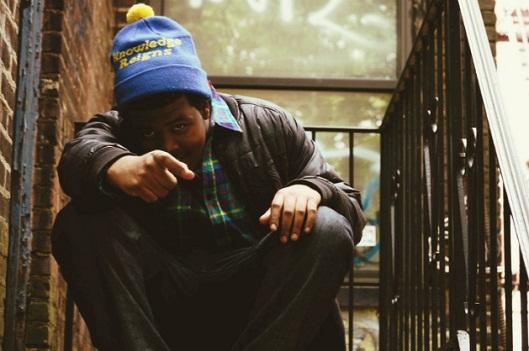 This MSN Groove piece was written before Capital STEEZ passed away on December 24, 2012. R.I.P. Capital STEEZ.

Capital STEEZ dropped
AmeriKKKan Korruption
and then reloaded it with even more music last year. As an integral part of Joey Bada$$'s Pro Era movement, STEEZ has lyrics that speak to the times. From conscious to straight-spittin', his music is definitely something we want more of and STEEZ is an artist we'd love to get to know.
live local music on
Enter your ZIP code to see concerts happening in your area.
Data provided by Zvents
follow msn music