Get To Know: Ten GTK Graduates At SXSW
No caps and gowns, but lots of great sounds.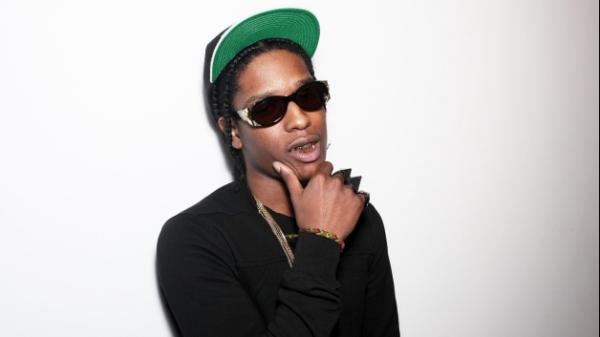 SXSW is back again. Years ago, hardly any Hip-Hop artists showed up to the week-plus long event, as it was primarily a gathering of the Indie Rock gods. With Hip-Hop also starting organically at street level (in most instances, at least), it's only right that "we" too attend the many showcases and conferences, putting people on to the next big artists to blow up. That's the same goal as Groove's Get To Know column. We check for artists on the rise and discuss them here in the hopes that you too will want to check for them. We've collected ten of these artists from previous GTK posts who will be performing at this year's SXSW. We hate to say we told you so; rather, we'll just say we told you so. Check out your ten new favorite artists below.
10. XV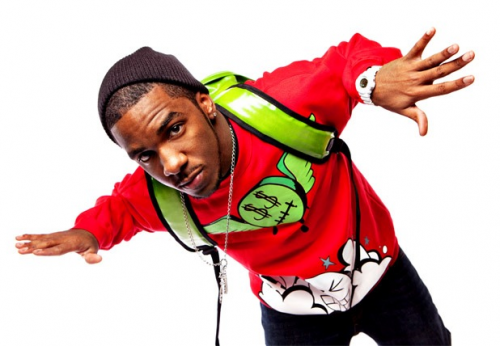 Kansas native XV kept the momentum going with his
Zero Heroes
mixtape last year. After that he's continued to pound the pavement, working with production team The Awesome Sound on a bunch of tracks, including "The 27 Club" which discusses the unfortunate rock star society of artists who died at 27. The good news is Vizzy's career is here to stay.
Get To Know: XV

9. Rockie Fresh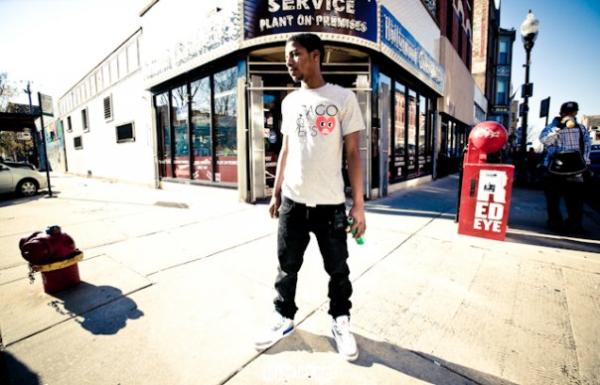 Toward the end of last summer, Rockie Fresh released a "Redux" of his famed mixtape
The Otherside
. That fanned the flames for his
Driving 88
release, which featured fellow newcomers like Phil Ade and Casey Veggies. Rockie consistently blasted leaks of the project before dropping it in January. Rumor has it he'll be working with Good Charlotte on their next project.
Get To Know: Rockie Fresh
8. ScHoolboy Q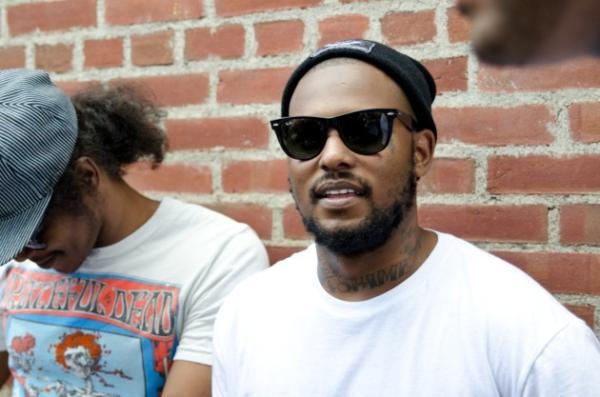 Top Dawg Entertainment has quite the successful roster, with the members of Black Hippy having inked a joint deal recently with Interscope and Aftermath. ScHoolboy Q's
Habits & Contradictions
was just the push that the Black Hippy needed to prove he was MVP of the camp, alongside Kendrick Lamar. Brand new deal(s), brand new music. Q's schooling these other rappers.
Get To Know: ScHoolboy Q

7. Action Bronson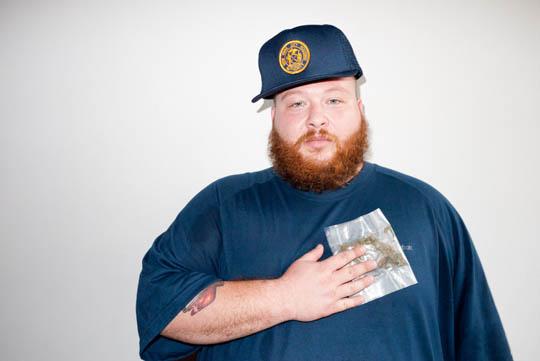 The ginger bellied new school rap chef has had nothing but successes under his apron lately. Action Bronson drops back to back to back (to back) projects, with the most recent being
Blue Chips
with production team Party Supplies. At first he was known as the guy who rhymes like Ghostface. Now he's his own rapper, and a damn good one at that.
Get To Know: Action Bronson

6. Curren$y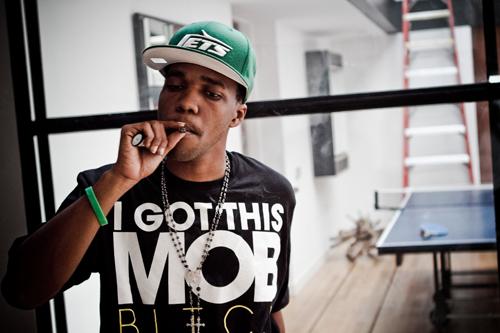 Spitta was far from new when we featured him in GTK. However, the surge in his career that happened last year warranted us reacquainting the world with this weed laced rhymer. Last year he dropped the critically acclaimed
Covert Coup
with Alchemist; the two are planning another project,
Re-Conversionalize
sometime this year. Recently, Spitta dropped a short but sweet mix with Styles P, titled
#The1st28
at the close of February.
Get To Know: Curren$y

5. 2 Chainz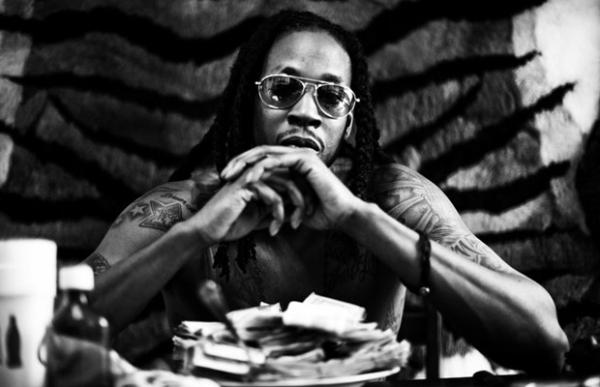 Once Tity Boi officially turned into 2 Chainz, it seemed like there was just no stopping him. His
T.R.U. Realigion
mixtape carried him from late 2011 into 2012. He even jumped on a bunch of cuts off Rick Ross' Rich Forever mixtape, along with Red Cafe's, Gucci Mane's, and Don Trip's projects as well. This will be an even bigger year for 2 Chainz. Maybe he'll buy another chain.
Get To Know: 2 Chainz
4. Danny Brown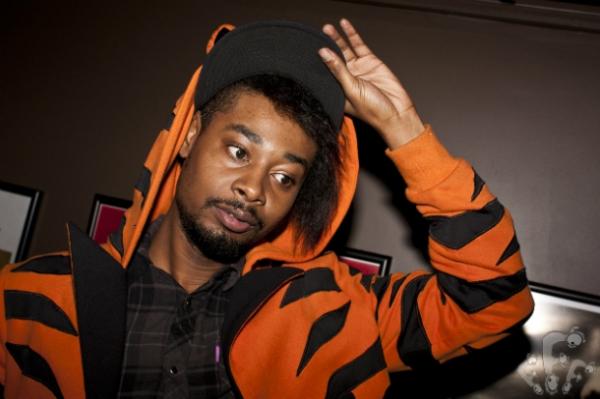 Danny Brown has scared his way into the hearts of Hip-Hop over the past year. While
XXX
was the catalyst, his collaborative
Black & Brown
with Black Milk helped the Detroit rapper deliver his eccentric style of rap to the masses. He's even a part of XXL's Freshman 2012 Class - the coveted (and often debated) cover honor. Expect much more from Danny Brown this year.
Get To Know: Danny Brown

3. Kendrick Lamar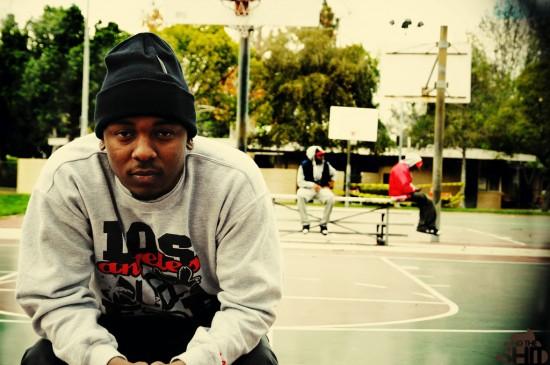 In a relatively short amount of time, Kendrick Lamar has moved from a brand new emcee (after his makeover from K.Dot) into one of Hip-Hop's finest. As he ushers along his Black Hippy Movement (plus their double record deals), fans are still soaking in
Section.80,
wondering what's next from Dr. Dre's new favorite rapper.
Get To Know: Kendrick Lamar

2. A$AP Rocky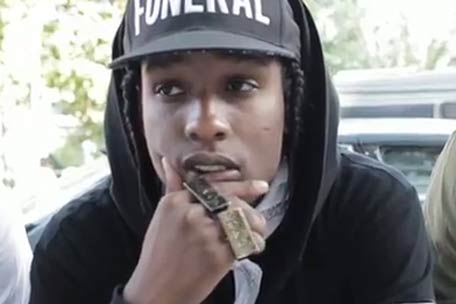 There is no escaping A$AP Mob nowadays. When we discussed A$AP & Co it wasn't too long ago and now Rocky is your favorite rapper's favorite rapper. His
LiveLoveA$AP
mixtape is still helping him tour the globe and back, but now fans are anxiously awaiting the release of his debut album. After that there's A$AP Ferg, A$AP Ty Beats, Spaceghostpurpp, Clams Casino. So many A$AP Mobsters, so little time.
Get To Know: A$AP Rocky

1. Big K.R.I.T.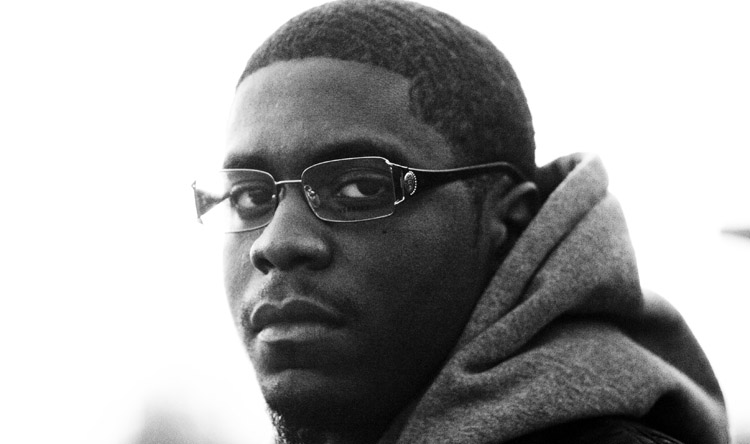 Remember when Big K.R.I.T. was an artist to "Get To Know"? Now that seems totally preposterous, as K.R.I.T. is much more than a member of Hip-Hop's new school regime. While the world is still waiting for
Live From the Underground
to hit (summer, perhaps?), his
4Eva N a Day
mixtape is holding everyone over in the meantime.
Get To Know: Big K.R.I.T.
live local music on
Enter your ZIP code to see concerts happening in your area.
Data provided by Zvents
follow msn music