The Boombox Book
Photographer Lyle Owerko chronicles the art of the boombox with "The Boombox Project"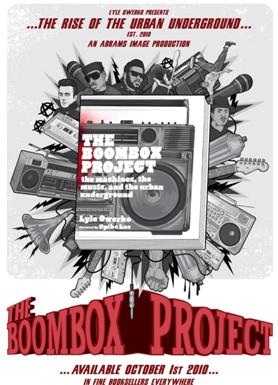 Boomboxes -- those giant radios that everyone carried around in the '80s -- were a staple of old school hip-hop. Now, photographer Lyle Owerko pays homage to these music makers with The Boombox Project (Abrams Image).

Released Oct. 1, the book features contemporary fine art portraits of an array of vintage boomboxes, scores of documentary photographs of the people who brought the boombox movement to life back in the day, as well as a foreword by Spike Lee.
While in Tokyo in 2001, Owerko found a mint late-seventies Victor JVC at an outdoor market. Having already been a collector, his hunt began for more rare and obscure models. Owerko spent years collecting and photographing a remarkable set of vintage boomboxes, resulting in an arresting, unexpected photo series of these cult objects.
In conjunction with the release of The Boombox Project, New York's Clic Gallery (255 Centre St., New York, NY 10013) will present the world debut of The Boombox Project. The exhibit will run from October 5 to December 5, 2010. There will be an exclusive opening reception on Thursday, October 7 from 6 to 8 pm.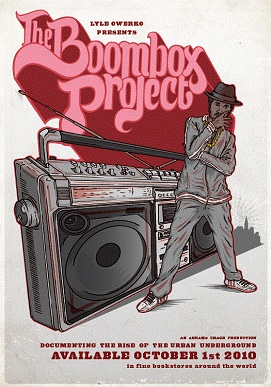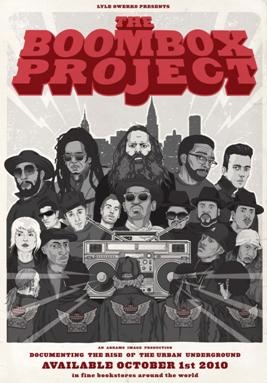 live local music on
Enter your ZIP code to see concerts happening in your area.
Data provided by Zvents
follow msn music