The Floacist Returns
Floetry's Natalie Stewart returns with solo set
Floetry's sexy neo-soul sounds dominated the airwaves in the early 2000s. Since the duo split in 2007, Marsha Ambrosius has been Fabolous and Wale, but little has been heard from Natalie "The Floacist" Stewart. Looks like that's all about to change.
Stewart recently announced that she would be releasing her debuting album,
Floetic Soul
, soon. The first offering from the project is "Forever," a duet with Musiq Soulchild (
download it here
).
"My approach to the manifestation of
Floetic Soul
, has simply been to get out of the way and go beyond my comfort zone, making sure to challenge any limitations that I may have placed on myself over time," says Stewart.
In addition to Musiq,
Floetic Soul
also features Raheem DeVaughn, MC Lyte and Lalah Hathaway as well as production from JR Hutson (Jill Scott, Musiq Soulchild) Chris "Big Dog" Davis (George Clinton, Will Downing) and FREE SUM Music Company, Stewart's production team. Check out the full tracklisting and cover art below.
"
Floetic Soul
is a reflection of the woman that I am, both musically and personally," Stewart says. "It is quite obvious that there have been some major changes that have occurred since the last time that I last released any material. I hope that the peace that I feel within my soul is apparent in my music. It would please my heart greatly for my magnificent fans to take away an understanding that change can be a beauty-filled thing, as long as it is embraced with grace!"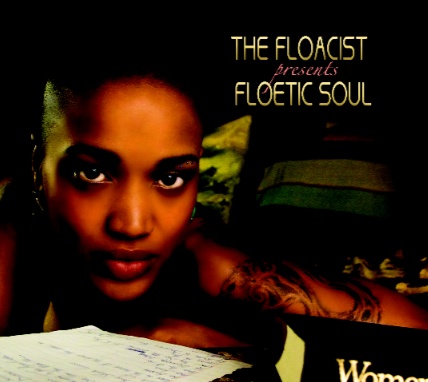 The Floacist Presents Floetic Soul
tracklisting:
Breathe
Keep It Going (featuring Raheem DeVaughn)
Need You
Forever (featuring Musiq Soulchild)
You
Come Over (featuring Lalah Hathaway)
What R U Looking 4?
What U Gonna Do?
Go Get It
Overtime
Let Me
The Stand
Alright Then 
live local music on
Enter your ZIP code to see concerts happening in your area.
Data provided by Zvents
follow msn music