Get To Know: Class Of 2012
Artists who rocked this year, and we spoke to them.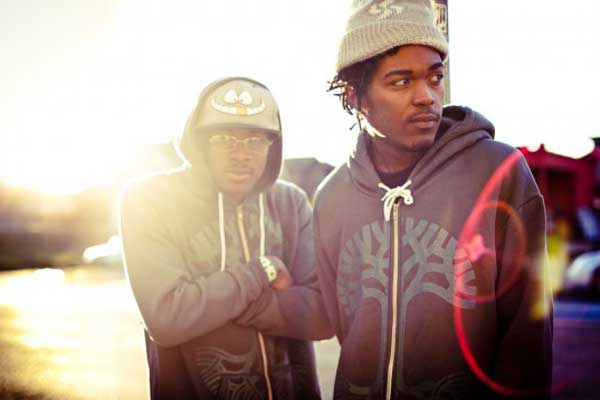 2012 was quite a year. While the top-tier rappers got bigger, a whole other new generation of artists arrived, bringing a fresh new perspective to Hip-Hop. MSN Groove's Get To Know is all about profiling that talent, and this past year we spoke to a lot of them. Here's a little recap of the artists we spoke with this past year. In their own ways, they've all made an impact.
Tito Lopez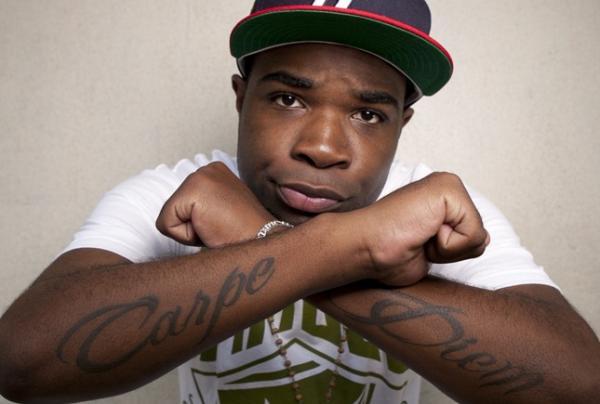 Read -
Get To Know: Tito Lopez
When Tito Lopez dropped
The Hunger Game
this past Summer, everyone was listening. As the lyricist continued on throughout the year, his notoriety for his skills grew. We're still awaiting the release of his debut album
The King's Speech
, and when it finally arrives, so will Tito's superstardom.
Joey Bada$$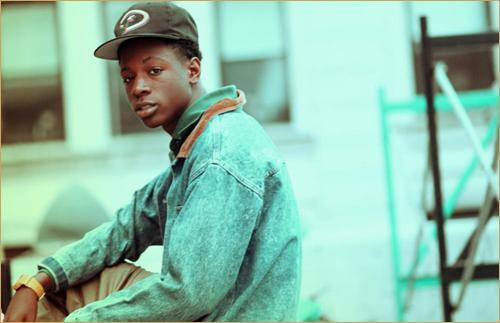 Read -
Get To Know: Joey Bada$$ Part One
and
Part Two
Joey Bada$$ might still be a high school student, but 2012 was definitely his graduation year. It was a graduation from the underground and into the mainstream. When the
1999
project arrived, people were amazed that a teenager could grasp an era he never experienced. Thankfully he's delivering that skill set to a brand new generation of Rap fans.
Smoke DZA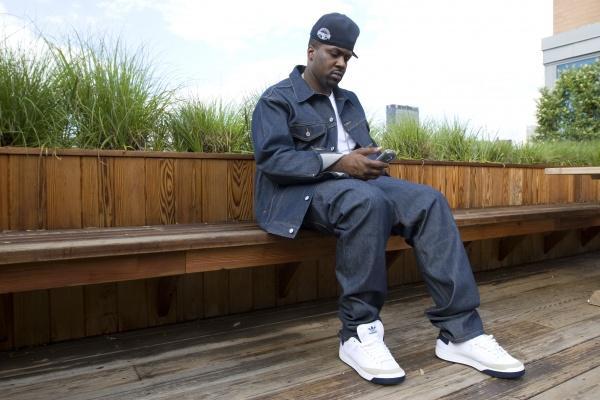 Read -
Get To Know: Smoke DZA
Smoke DZA dropped his project
Rugby Thompson
this past Summer with production exclusively done by Harry Fraud. While many regard DZA as just another member of Rap's pot generation, that's not entirely true. He spent 2012 proving that, especially through the diversity of his rhymes. Hopefully 2013 will show more of that.
Rapsody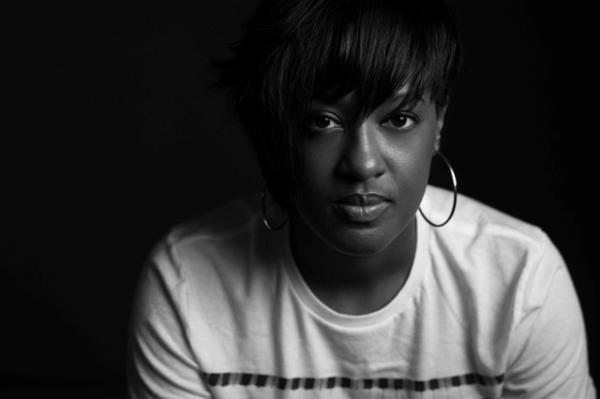 Read -
Get To Know: Rapsody
2012 was definitely the Year of the Woman. So many talented female artists put their best mic forward, and Rapsody led that charge. Her project
The Idea Of Beautiful
was an uncompromisingly lyrical offering that had Rap compared to the likes of Lauryn Hill. With 9th Wonder as a mentor, it's no wonder why Rapsody is bound for success.
Main Attrakionz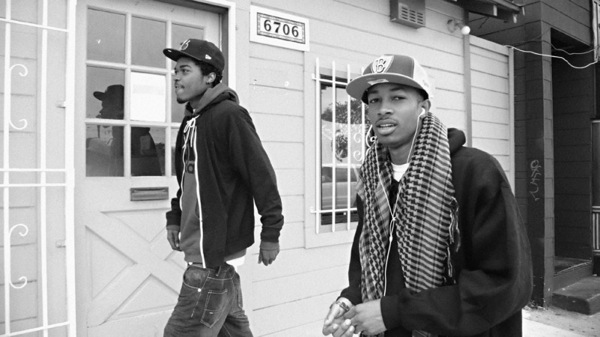 Read -
Get To Know: Main Attrakionz
While Main Attrakionz were a staple in the mixtape movement, the Bay Area pair really hustled their way into 2012, preparing for the release of October's
Bossalinis and Fooliyones
. With hypnotic beats and thorough rhymes, the duo brings the art of abstract to the forefront, coining it as "cloud rap." Expect this genre to expand in 2013.
live local music on
Enter your ZIP code to see concerts happening in your area.
Data provided by Zvents
follow msn music