FEATURED POST
Nuclear Blast quickly attempts some damage control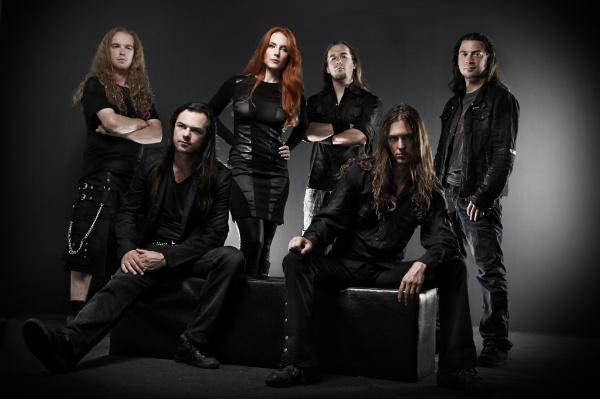 As a writer you have to keep telling yourself,
proofread, proofread, proofread.
 Or at least I do. Working online it can be very easy to have a typo or factual error slip past your gaze, and goodness knows I've had my share over the years, but at least the web affords you the luxury of making corrections. It's not so easy when you make a big mistake in print. It's there forever. 
The same goes for bands. When that album's done, you sure as hell had better go through it to make sure the mastering sounds right, the track listing is correct, everything. But when you're a popular symphonic metal band, with all the promotion and video shoots and interviews, you might not think you have the time to thoroughly go through a 73 minute album, or you pass it of for someone else to do, or you just plain forget. And when there's an egregious error that goes to the record plant unnoticed, it can be extremely embarrassing for the band and record label.
Epica and Nuclear Blast find themselves in such a position right now, and they have to be cringing. The band's fifth album Requiem For the Indifferent came out this week, and it's arguably their most consistent effort to date. However, unbeknownst to everyone involved, the instrumental version of the climactic closing epic "Serenade of Self-Destruction" was put on the first pressing of the CD rather than the proper version with lead vocals by Simone Simons and Mark Jansen. 
Oops.
In a speedy gesture of goodwill to
Epica's
fans, especially those who've already bought the CD,
Nuclear Blast
has made the complete version of "Serenade of Self-Destruction" available as a
free download
, both in MP3 and high quality WAV formats.
Here's the band's official statement:
"We're very happy that our album, 'Requiem For The Indifferent', is out in the open, as a result of 2.5 years of passionate and hard work. However, as you may have noticed, 'Serenade Of Self-Destruction', the last song of the album, is missing some vocals. Somehow the instrumental version of the song ended up on the master of the full album and this didn't get noticed before the actual release. Everybody involved in making and producing the album has given everything to get the best possible result, so we can't blame anyone for this. We know that this is a mistake which wasn't made on purpose. As we don't want to disappoint any of our beloved fans, we are trying everything in our power to solve this issue.
"To get all the songs in their complete form and enjoy the new album fully, Nuclear Blast has released the full version of 'Serenade Of Self-Destruction' as a digital download. You can get the full song here.
"Seen from the bright side, everybody who gets the current CD will have a unique first pressing, which might end up being a collector's item."
They "can't blame anyone for this"? Sure they can: the engineers, their management, the label, and first and foremost themselves. That said, it's great to see Epica and Nuclear Blast respond to the mistake quickly and benevolently. Plus if you don't have the new album yet, you can hear a top-notch symphonic metal tune for free.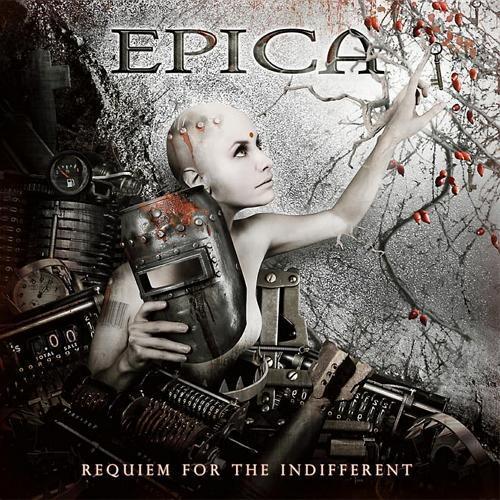 live local music on
Enter your ZIP code to see concerts happening in your area.
Data provided by Zvents
follow msn music