Nachtmystium Streaming New Song "As Made"
Seven-inch single to be released May 15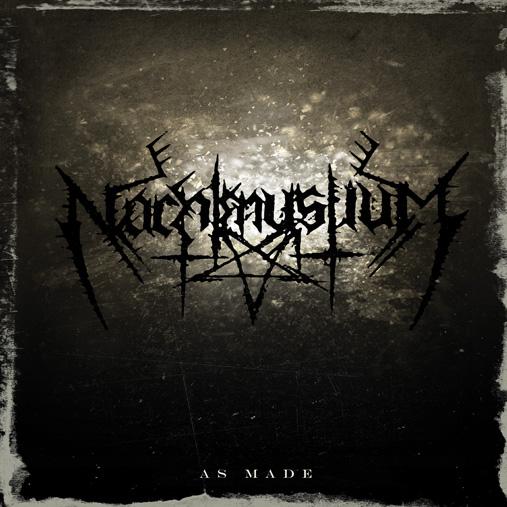 Interviewing Nachtmystium mastermind Blake Judd a month ago for Decibel magazine, the guitarist/vocalist told me that the band's sixth album Silencing Machine would be a lot less experimental than their past two albums, 2008's Assassins: Black Meddle Part 1 and 2010's Addicts: Black Meddle Part 2, were. Instead, he promised something more direct, more aggressive, more back to basics, less eclectic and closer to the black metal influence that's been at the core of Nachtmystium's music since the beginning.
In the meantime, on May 15 the band is releasing a very interesting seven-inch single on Century Media that's not so much a teaser for the album – neither song appears on Silencing Machine – as simply a little stopgap release in the form of a collectors' item for fans. While most of us have yet to hear the B-side, a cover of Joy Division's "The Eternal" featuring Chris Connelly of The Revolting Cocks on lead vocals, Invisible Oranges is now streaming the A-side "As Many", and it turns out to be quite the curiosity. An oddly catchy industrial-tinged rocker it marries that black metal influence with repeated riff patterns, martial beats and clattering effects, making for quite a catchy song. Is it an indication of what the new album's going to be like? Probably not. But it's yet another daring recording by a band that continually defies categorization.
Listen to Nachtmystium's "As Made" here.
Order the "As Made" seven-inch single here.
live local music on
Enter your ZIP code to see concerts happening in your area.
Data provided by Zvents
follow msn music