The Gates of Slumber release 'Stormcrow' EP
Another free download courtesy Scion A/V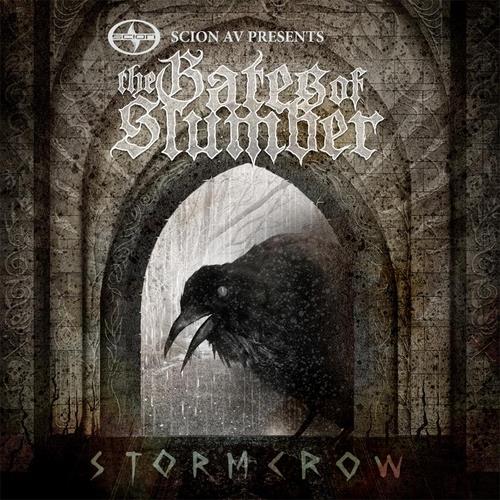 While I was away covering 70,000 Tons of Metal, Indiana doom kings The Gates of Slumber released the Stormcrow EP, which has been released as a free download by, you guessed it, Scion A/V. Consisting of five songs recorded with producer Sanford Parker, it's doom metal like only Gates can do, dirge-like tunes that creep at a Sabbath-style gait, singer Karl Simon howling away mournfully. It's been nearly two years since their excellent album The Wretch came out, so this is a very welcome release from the trio, made all the better by the fact that it's free.
In addition, the band has put out a great looking performance video for "Death March", which you can watch below.
Download The Gates of Slumber's Stormcrow EP here.
live local music on
Enter your ZIP code to see concerts happening in your area.
Data provided by Zvents
follow msn music