Gojira Releases New Song "Liquid Fire" as Free Download
Second track from 'L'Enfant Sauvage' to surface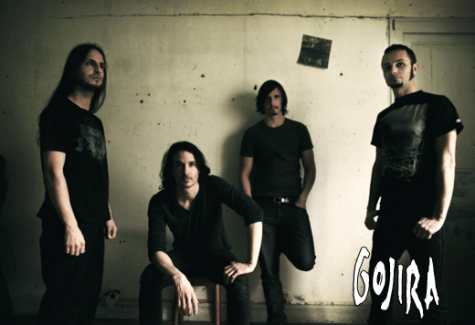 With three more weeks to go and expectations as high as they are, any day we get a new sneak peek at Gojira's forthcoming album L'Enfant Sauvage is a very good day. And that includes today, as the band has made another of the album's songs, the pulsating "Liquid Fire", available as a free download.
Built around a riff that alternates between a chugging, palm-muted note and a Robb Flynn-style touch of dissonance, it's a fairly streamlined track by Gojira's standards, the band letting the mid-paced groove carry the song as Joe Duplantier tosses in more of his vocoder-enhanced singing, but it's a very catchy one, and well worth downloading.
Download "Liquid Fire" at Gojira's Facebook page.
And in case you missed it, watch Gojira's video for the title track here.
L'Enfant Sauvage comes out June 26 on Roadrunner.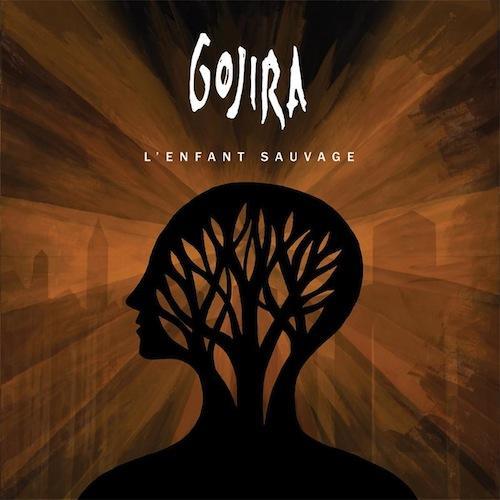 live local music on
Enter your ZIP code to see concerts happening in your area.
Data provided by Zvents
follow msn music