The Perfect Board Game For Black Metal Fans
Kitschy, collectible, and "cvlt"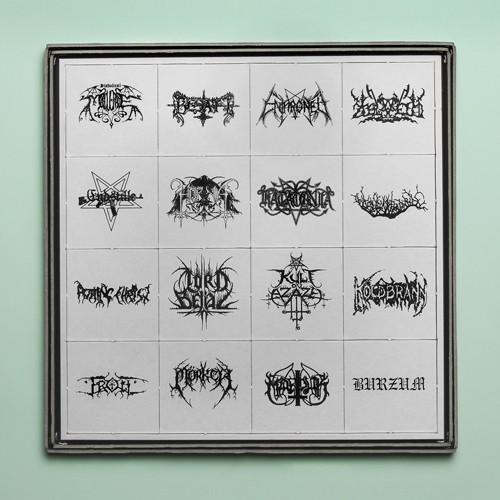 Remember the kids' card matching game Memory? Sure you do.
Well, if you're a fan of black metal and your visual recall isn't as sharp as it should be, or if you just need to brush up on quickly identifying near-unreadable black metal logos, a brilliant designer in Sweden has just put out Black Memory. You can probably see where this is headed…instead of the cards having cartoon images of, say, a horse, a bunny, and a banana, Black Memory features black metal logos, including Burzum, Endstille, Enthroned, Horna, Katatonia, Marduk, and others.
Black Memory is available in a limited first pressing of 250, and will set you back 60 dollars, but when it comes to kitschy metal collectors' items, this is one of the cleverest ideas to come along in a while.
Learn more about Black Memory here.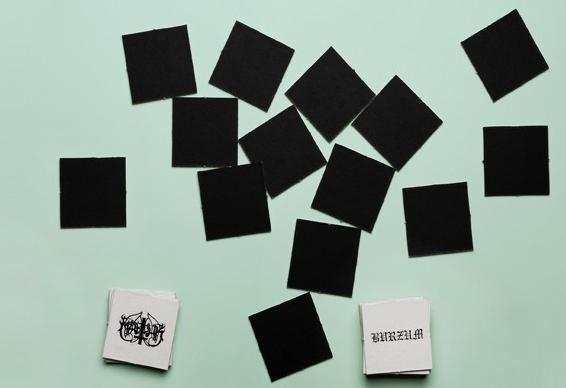 live local music on
Enter your ZIP code to see concerts happening in your area.
Data provided by Zvents
follow msn music