Killswitch Engage return with "In Due Time"
Sixth album to be released April 2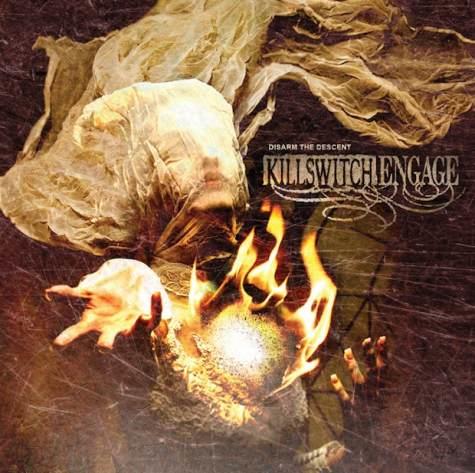 While I was away covering the 70,000 Tons of Metal cruise last week (recaps will be posted soon!) Killswitch Engage premiered "In Due Time", the first single from their forthcoming sixth album Disarm the Descent. Interest in the Massachusetts band has been spiking ever since singer Jesse Leach returned to the fold after a ten year absence – the greeting he and the reunited band received at last year's massive Heavy MTL festival was something to behold – and based on the combination of hooks and heaviness heard on "In Due Time", the new album is certain to be loved by the band's many fans. It's a solid song, with the band sticking to the formula that made them popular in the first place, which is all their followers want from them. Give it a listen below.
Disarm the Descent will be released April 2 on Roadrunner.
live local music on
Enter your ZIP code to see concerts happening in your area.
Data provided by Zvents
follow msn music