Enslaved Premiere New Song "Veilburner"
Second song from 'RIITIIR' to be released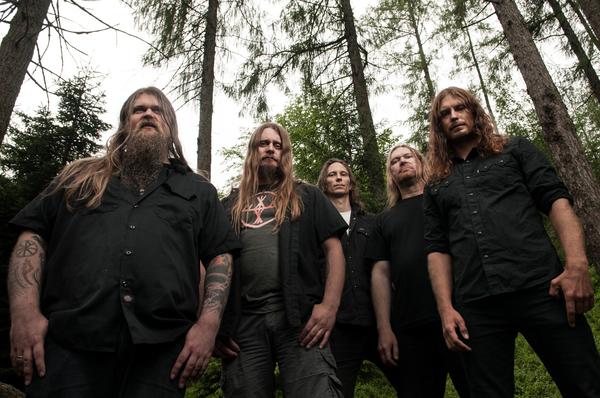 Six weeks after premiering "Thoughts Like Hammers", the opening track from their quirkily titled 12th album RIITIIR, Enslaved have given their fans another tantalizing taste from the new record, this time in the form of the nearly seven-minute "Veilburner". Not surprisingly, it's exactly the kind of smoothly executed progressive metal that the band has learned to pull off so confidently over the past decade, featuring some playful, Voivod-esque riffing, well-timed tempo shifts, and some inspired vocal interplay between Grutle Kjellson and Herbrand Larsen. Typical of where Enslaved are at this point in their career, it's an adventurous track but never flies off the rails, never making things too complicated. Like the best prog bands, the actual song is a lot more important than complexity, and the end result is a vey accessible track that still remains true to Enslaved's core sound.
Listen to Enslaved's "Veilburner" here. 
RIITIIR will be released October 9 on Nuclear Blast.
live local music on
Enter your ZIP code to see concerts happening in your area.
Data provided by Zvents
follow msn music