Krallice Release New Song From Fourth Album
'Years Past Matter' to be released August 25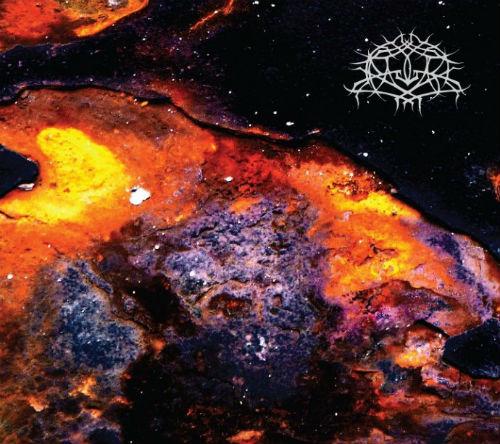 Avant-garde metal stalwarts Krallice have been quietly preparing their fourth album Years Past Matter, which is going to be self-released on August 25, and today they released a preview track via YouTube.
Given the rather bizarre title "IIIIIIII" – no word on how the heck it's supposed to be pronounced, but I'd hazard this guess – it's the kind of ten-minute jam everyone's come to expect from the band: a constant, unrelenting tug-of-war between guitarists Mick Barr and Colin Marston underscored by some truly manic drumming by Lev Weinstein. The way Barr and Marston walk that tightrope remains Krallice's strength, as the two create so much tension throughout the lengthy track. "IIIIIIII" has that air of familiarity, but at the same time it's subtly trying new things – darker passages offset the more blinding moments in the song – and there's no doubt the new album is going to be an exciting one.
Listen to Krallice's "IIIIIIII" here.
Pre-order Years Past Matter here.
live local music on
Enter your ZIP code to see concerts happening in your area.
Data provided by Zvents
follow msn music