Anthrax covers Rush for upcoming EP
"Anthems" to be released March 19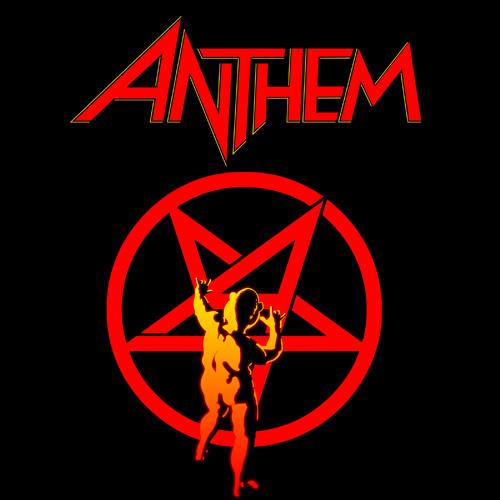 With Worship Music nearly two years old and in need of a new product to flog in 2013, Anthrax will release a special covers EP on March 19 called Anthems (MRI/Megaforce), featuring six classic songs by their favorite bands. Among them is a rendition of Rush's timeless "Anthem", from 1975's Fly By Night, and that song has premiered over at Rolling Stone. It's an impressive version of a song that's difficult to nail, with Joey Belladonna hitting the high notes nicely. It might not quite be on par with Sacrifice's superior cover of the same song from 2009, but it's a good one, enough to compel listeners to look forward to hearing the other five tracks.
Listen to Anthrax's cover of "Anthem" here.
Here's the full track listing of Anthems:
"Anthem" (Rush cover)
"Jailbreak" (This Lizzy cover)
"TNT" (AC/DC cover)
"Smokin'" (Boston cover)
"Big Eyes" (Cheap Trick cover)
"Keep On Runnin'" (Journey cover)
"Crawl" (album version)
"Crawl" (special remix)
live local music on
Enter your ZIP code to see concerts happening in your area.
Data provided by Zvents
follow msn music