Gojira Premieres New Song "L'Enfant Sauvage"
Long-awaited fifth album comes out June 26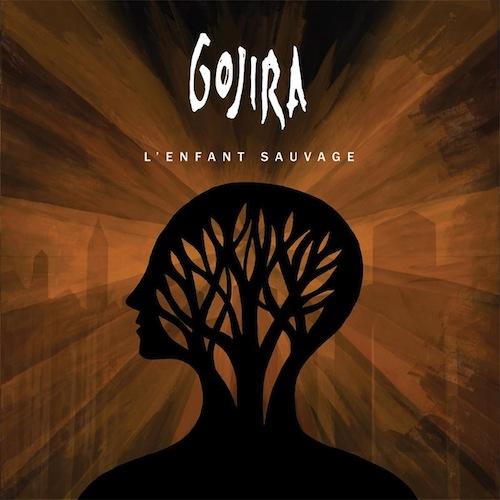 This past Friday afternoon Gojira premiered "L'Enfant Sauvage", the title track from their long, long-awaited follow-up to 2008's The Way of All Flesh, at Pitchfork. The French band has been on the rise ever since their breakthrough 2005 album From Mars to Sirius, and the new record – their fifth, and first for Roadrunner – is set to make a serious splash among mainstream metal audiences. And the new song bodes extremely well, possessing that percussive, progressive sound that Gojira fans know all too well, physical but with very smart, accessible arrangements, melodies always counterbalancing those massive riffs. Plus, of course, there's the ubiquitous Gojira pick slide, which it seems no track written by Joe Duplantier can be without. Playing to the band's strengths while bringing in a few new things, this is a sensational first taste of one of the year's most anticipated metal albums.
Listen to "L'Enfant Sauvage" here.
The album L'Enfant Sauvage will be released June 26 on Roadrunner.
live local music on
Enter your ZIP code to see concerts happening in your area.
Data provided by Zvents
follow msn music