Randy Blythe Released From Prison
Lamb of God singer on his way back to the US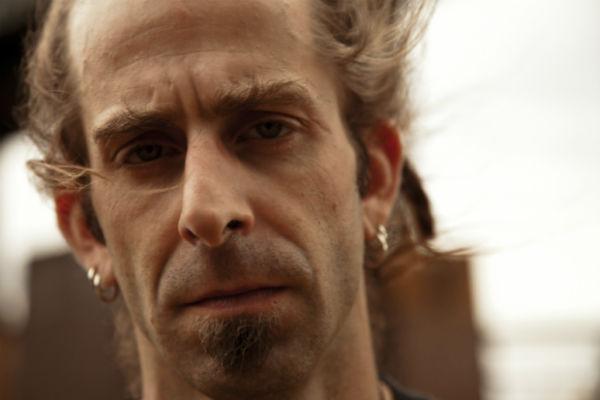 After spending five weeks in Pankrác prison in Prague, Czech Republic, Lamb of God singer Randy Blythe has finally been released on bail and is presently on his way back home to the United States. Blythe had been charged with manslaughter stemming from an onstage incident with a fan, who eventually died from a head injury he had sustained. Prosecutors had deemed him a flight risk, but Blythe has insisted he will return to the Czech Republic to stand trial and prove his innocence. He'll be releasing an official statement sometime next week, according to his publicist.
Lamb of God's tour with Gojira and Dethklok had been cancelled as a result Blythe's incarceration, and a new US tour is presently being booked, with an October 26 start date targeted. It's completely understandable that Blythe should spend some deserved time at home, however he and Lamb of God will be making a special appearance at Knotfest on August 17 in Coucil Bluffs, Iowa and August 18 in Somerset, Wisconsin. Considering the amount of support he has received from fans and fellow musicians, those are sure to be a two triumphant shows.
live local music on
Enter your ZIP code to see concerts happening in your area.
Data provided by Zvents
follow msn music