'Feistodon' Release Interactive Video For "A Commotion"
Sold-out seven-inch now available digitally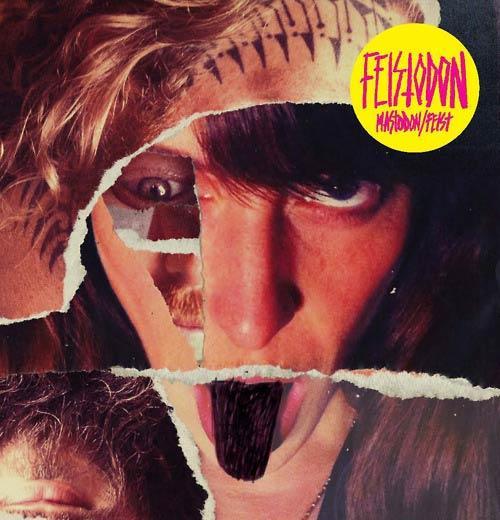 Back on Record Store Day this past April Mastodon and singer-songwriter Feist participated in the best of that day's gimmicks, releasing a special seven-inch single on which both parties would cover each other's songs. Mastodon took on Feist's "A Commotion", while Feist offered her own interpretation of Mastodon's "Black Tongue", and both versions turned out to be a lot better than a lot of people had expected, one of those rare cases where a mutual admiration society between two well-known artists yielded impressive results. The Feistodon single was a big success, as all 5,000 copies of the record sold out.
So why am I bringing that up again? Well, not only are both songs now available digitally from both Feist's and Mastodon's respective sites ($2.99 gets you both tracks in pretty much any audio format you desire), but "A Commotion" has been made into a very nifty interactive video directed by Vice Cooler, in which viewers can adjust a fader to compare both versions of the song as they simultaneously play. Trust me, it's a great way to waste four minutes.
Watch Feistodon's "A Commotion" video here.
Purchase the digital Feistodon single here.
live local music on
Enter your ZIP code to see concerts happening in your area.
Data provided by Zvents
follow msn music