Audrey Horne's "Redemption Blues" is a stunner
A sensational stylistic about-face by the Norwegian band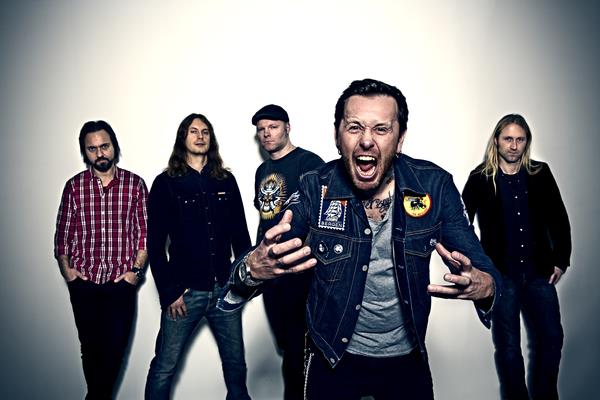 As a metal writer, sometimes an assignment from an editor involving a band that you couldn't care less about can turn into something revelatory. I've been well aware of Twin Peaks-referencing Norwegian band Audrey Horne for the past five years, and had been bored silly by their sleepy blend of alt-metal and modern active rock. That it was inoffensive was the best thing I could say about it, and when I was asked to write a feature on Audrey Horne six weeks ago, all I could think was, why? But then I heard the new album.
Youngblood is as blindsiding a stylistic about-face by a band as I have heard in a long time, a shocking improvement in quality. So what did they do this time? Simply put, Audrey Horne, featuring Enslaved's Ice Dale on guitar, have cast all "modern" characteristics of their past music aside and focused on writing songs in the style the music they truly loved growing up. Which, in their case, is Rainbow, Rainbow, and Rainbow. And does it ever fit these guys like an old shoe. You get epic tracks that hearken back to Long Live Rock 'n' Roll, and then you get lively hard rockers reminiscent of Down to Earth, while singer Toschie comes off as a cross between Graham Bonnett and Joe Lynn Turner. If you're thinking this is nothing but a shameless rip-off, it's not. The similarities are obvious, but they've come through with ten songs that have a real identity and depth to them rather than emptily mimicking a formula. This is a triumph by chronic underachievers, a vibrant, joyously catchy heavy metal album, one that I haven't been able to stop playing.
"Redemption Blues" kicks off the album, and is one of the heavier tunes, built around a big, circa-1978 galloping riff and groove, yet it gives Toschie enough room to deliver some very strong vocal melodies. Crank it below, and try not to let your jaw hit the floor.
Youngblood will be released February 5 on Napalm.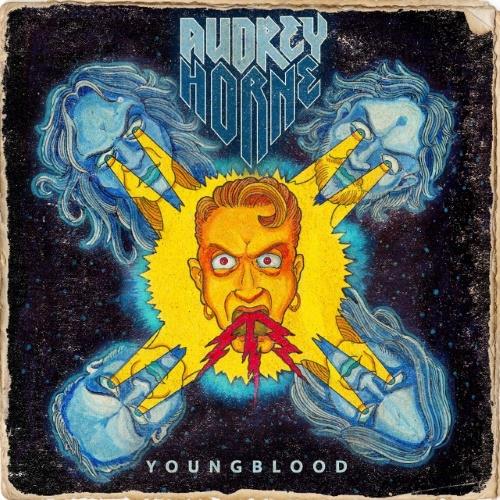 live local music on
Enter your ZIP code to see concerts happening in your area.
Data provided by Zvents
follow msn music