Video premiere: Jess & the Ancient Ones, "Astral Sabbat"
Finnish occult rockers return with new EP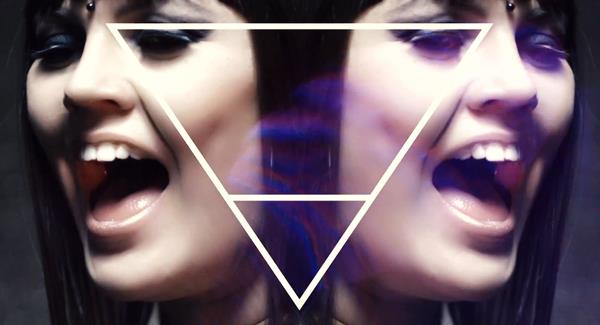 The debut album by Finnish occult rock upstarts Jess and the Ancient Ones was one of the best albums of 2012, and they've wasted no time following that record up with the new Astral Sabbat EP, a three-song collection featuring two new original compositions as well as a cover of Shocking Blue's 1969 single "Long and Lonesome Road". The EP will be released February 22 on Svart Records, and the band has put together a video for the title track, which I'm very happy to premiere exclusively here.
Directed by Sami Jämsén for Riot Unit, the video for "Astral Sabbat" is simple but mesmerizing, combining shots of singer Jess, alchemical symbols, and psychedelic visual effects without resorting to CGI. The EP shows Jess and the Ancient Ones are capable of ideas that step outside the "traditional heavy metal" trend – there's an unmistakable Jefferson Airplane vibe happening in this particular song – and this new video only adds to the mystique. Watch it below.
live local music on
Enter your ZIP code to see concerts happening in your area.
Data provided by Zvents
follow msn music