What was the most critically acclaimed metal album of 2012?
One survey attempts to find out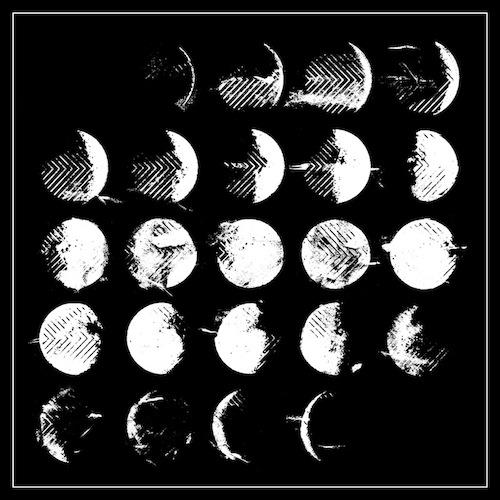 Year-end list season has come and gone, save for a few stragglers like Pazz & Jop and Metal Rules, but this past Friday writer Adam Wills of Hellbound had an interesting idea: of all the year-end lists posted by metal publications, what were the most acclaimed? So he took lists from 13 of the more reputable critical sources in the metal press (including Headbang, which was awfully kind), and came up with an interesting aggregated top ten. It's a great idea, as the metal scene has been in need of a Metacritic-style metal reviews aggregator for a long time.
What was the number one album, then? Well, the album cover is posted above. At any rate, the list is quite an accurate indication of what metal albums we critics wouldn't shut up about in 2012.
live local music on
Enter your ZIP code to see concerts happening in your area.
Data provided by Zvents
follow msn music