Australia's Mammoth Mammoth are tons of fun
A late-2012 album that shouldn't be ignored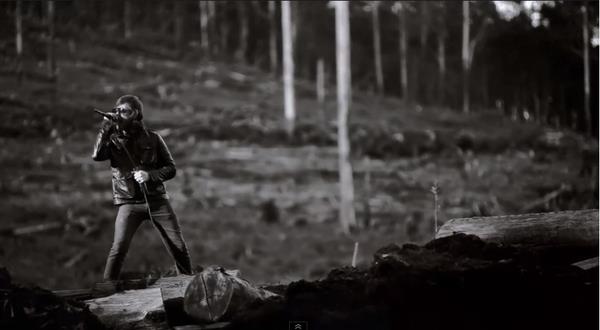 While I was in full list-making mode in mid-December, one album from late 2012 that I didn't include in the year-end list kept creeping up on me. I had reviewed Mammoth Mammoth's new album Vol. III Hell's Likely favorably, first at Terrorizer and then here, but it's really started to click for me in the last few weeks, and I've become such a fan of its filthy, obnoxious, boozed-up rock 'n' roll now that I'm regretting not putting it in my 2012 top 50.
Even though 2013 is in full swing, it'd be a shame to see this fun record ignored. Vol. III Hell's Likely is out now on Napalm Records, and the Australian band has a video for the song "Go", which I've posted below. In addition, you can crank five songs from the album at the band's Soundcloud page, and of course the album is available on iTunes.
live local music on
Enter your ZIP code to see concerts happening in your area.
Data provided by Zvents
follow msn music