Down's 'The Purple EP' Now Streaming Online
Six-song collection to be released September 18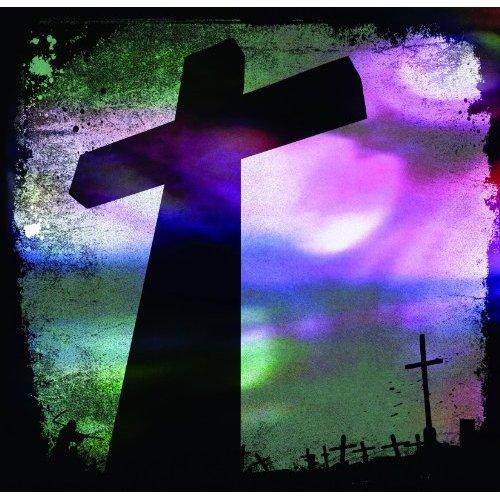 New Orleans sludge supergroup Down are set to release their six-song EP Down IV Part 1: The Purple EP next week, but have posted the record in its entirety at Soundcloud, which Billboard is exclusively hosting. Their first new music since 2007's Down III: Over the Under, it's the first of four new EPs Down plan to put out in the near future, and it's a solid collection of songs that don't stray from the band's formula one bit.
Regarding what the next three EPs will sound like, this tidbit from the Billboard piece is especially interesting:
"We're not just shooting blindly," he says. While "The Purple EP" -- which marks the debut of Crowbar bassist Pat Bruders in place of Pantera alumnus Rex Brown -- is raw and immediate in a manner [singer Phil] Anselmo and [guitarist Pepper] Keenan compare to Down's 1995 debut "NOLA" ("hamfisted is a term they both use) Keenan predicts "Down IV Part 2" will be more fleshed out like "Down III." The third, he says, will likely be "trippy, acousticy, mellow, cleaner, not bombastic, the kind of songs we've been talking about for years but can never place anywhere." And the fourth? "I'm assuming that one is just gonna be doom as f*** -- giant, bombastic, slow, bury-me-in-smoke type of things. Apocalyptic."
Listen to Down IV Part 1: The Purple EP here.