The Devin Townsend Project's 'Epicloud' Now Streaming Online
The prolific Canadian's latest album is a must-hear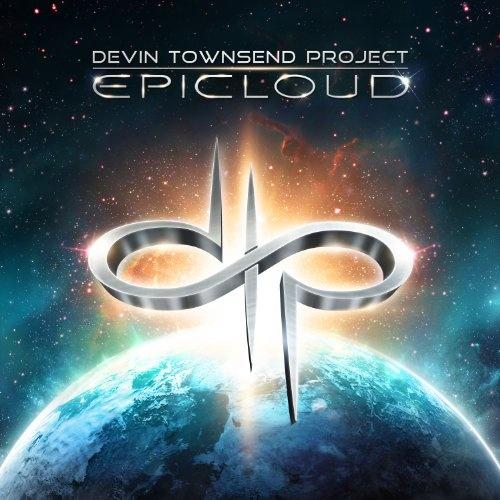 Epicloud, the latest album by The Devin Townsend Project, will be released next week, and it's safe to say that it's one of the best albums the Canadian musician has ever put out. Unlike last year's highly progressive Deconstruction and pastoral Ghost, Townsend went for a much more positive, uplifting vibe on Epicloud, and while he self-deprecatingly admits it's not the most fashionable direction to take in metal today, it's as glorious and genuinely fun as any metal album you'll hear all year. And who doesn't like fun?
Now fans and curious listeners can finally hear this brilliant piece of work, as Exclaim! is now streaming Epicloud via Soundcloud. Whether the soaring "True North", the '80s pop of "Save Our Now", the ingeniously goofy "Lucky Animals", and the gorgeous "Hold On", Epicloud is typically eclectic, but this time around Townsend is less preoccupied with being adventurous and more content with creating the most stirring hooks imaginable. It might not be cool, but this master of "nerd metal" succeeds mightily.
Listen to The Devin Townsend Project's Epicloud here.
live local music on
Enter your ZIP code to see concerts happening in your area.
Data provided by Zvents
follow msn music