Blood Command Premiere Two New Songs
Norwegian band breathes new life into post-hardcore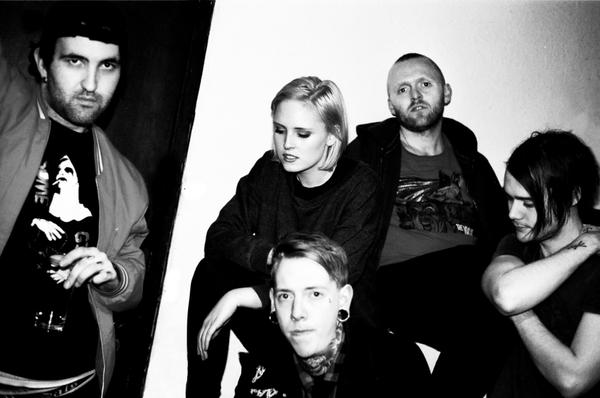 Blood Command might hail from Bergen, Norway, one of the most important exporters of black metal, but like Kvelertak and Wolves Like Us, they're part of a new generation of Norwegian musicians finding a niche in post-hardcore. And like those bands, they're seriously on to something, deriving their sound from such bands as Refused, At the Drive-In, and Drive Like Jehu.
However, what makes Blood Command stand out from countless other bands in the genre the fact that along with playing some furious, taut, angular jams, they're not afraid of a good vocal hook as well, and singer Silje Tombre balances the two sides very well, alternating between feral screams and strong clean singing. Their second full-length Funeral Beach, which comes out October 30 (Fyisk Format), is as catchy as any post-hardcore record as I've heard in the last couple years, and if there's any justice in the world, they'd be the next big thing in a genre that's perpetually overrun with dreck.
While the new album's release is still seven weeks away, two songs have surfaced that offer listeners an excellent first taste. Posted at Soundcloud, "Cult of the New Beat" might rip off Refused so brazenly you expect Tombre to holler, "Can I scream!" but the band quickly turns the track into something their own, building tension in the taut verses and releasing it in the explosive choruses. Meanwhile, first single "High Five For Life", which has premiered at Alt Press, leans more heavily toward the band's melodic side to the point of sounding poppy, without ever coming off as pandering. These kids can play, they know how to write good songs, that girl can sing (and scream), and Funeral Beach is the real deal.
Listen to "Cult of the New Beat" here.
Listen to "High Five For Life" here.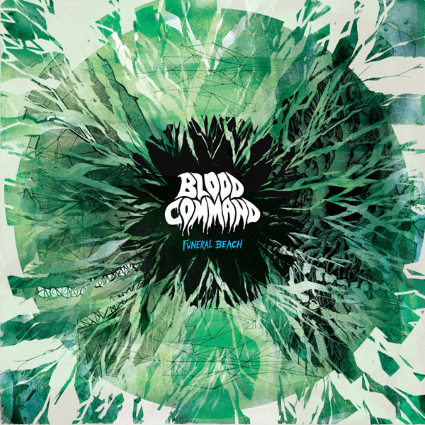 live local music on
Enter your ZIP code to see concerts happening in your area.
Data provided by Zvents
follow msn music