Former Helloween Bandmates Reunite With New Band Unisonic
Michael Kiske and Kai Hansen back together at last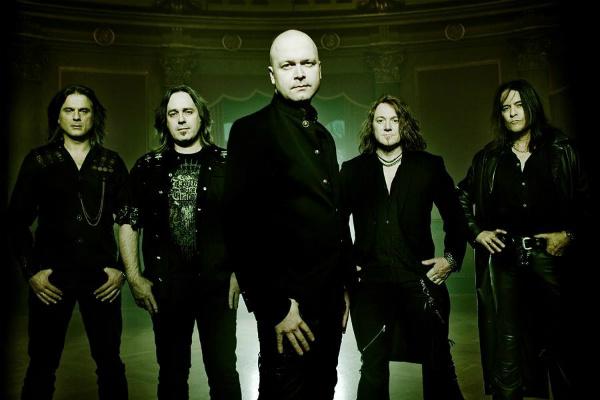 Although it's admirable that Helloween has soldiered on for as long as they have, in my opinion they stopped being relevant when Kai Hansen and Michael Kiske left in 1989 and 1993 respectively. While Hansen went on to continue to be one of German power metal's central figures as the mastermind behind Gamma Ray, and Kiske has since put out several solo albums and participated in various projects, nether artists' music has been able to top what they achieved on those two seminal records with Helloween: 1987's Keeper of the Seven Keys Part One, and 1988's Keeper of the Seven Keys Part Two.
Although Kiske and Hansen have remained on good terms for years, the idea to get back together and create new music never sprung to mind until they both toured with Avantasia in 2010. Kiske has recently revealedHansen offered that he join Gamma Ray as their new lead singer, which would have turned the power metal world on its ear, but Kiske was reluctant to join a band with such a long history. However, Kiske did have a new band going called Unisonic, and they only had one guitarist, so the inclusion of Hansen would be a perfect fit.
This spring we finally have the self-titled debut by Unisonic, and it turns out to be a cracking little album. Typical of Kiske's solo work, it has a broader sound to accommodate the singer's hard rock proclivities, but Hansen's presence does give the music a decided power metal edge. And for those who haven't kept track of Kiske's solo work, the man's voice hasn't lost its power one bit. Balancing hookiness and aggression as well as it does, Unisonic is a very pleasant surprise, and although it doesn't equal what Kiske and Hansen achieved a quarter century ago, it's so great to hear these guys on an album together once again. The band has been playing a good number of classic Helloween tracks live in Europe and Japan in the last year, and if they ever come over to North America, a lot of people will be thrilled, including yours truly.
Unisonic is out now in Europe on earMUSIC, and will be released in North America May 22 on Armoury Records. In the meantime, here's the video for "Unisonic", one of the better songs from the album: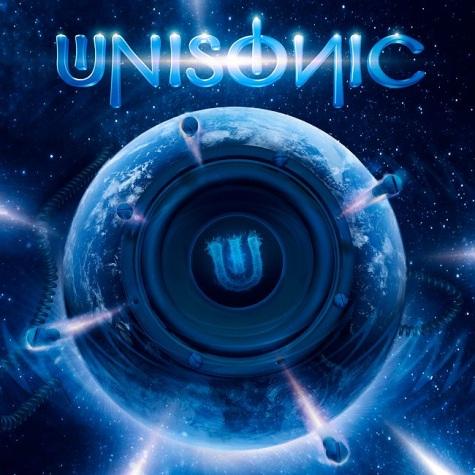 live local music on
Enter your ZIP code to see concerts happening in your area.
Data provided by Zvents
follow msn music