Exclusive Track Premiere: The Amity Affliction, "RIP Bon"
'Chasing Ghosts' to be released October 2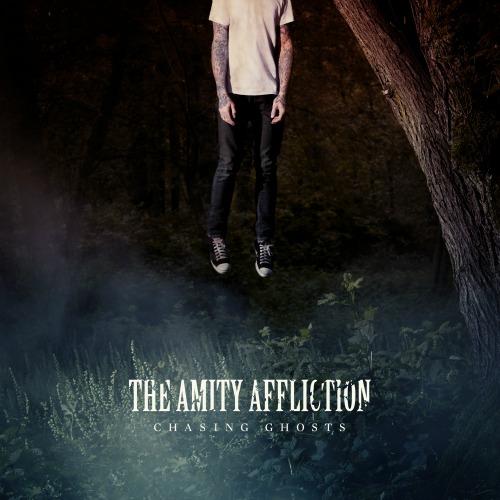 A little over a week after premiering the first video from their forthcoming second album Chasing Ghosts, Australian foursome The Amity Affliction have just posted another new song at Soundcloud, which Headbang has been given exclusive access to.
Titled "RIP Bon", it's another fine example of just how good these guys are at mastering dynamics within the somewhat predictable post-hardcore template. They don't bring anything new to the genre, they just execute it very well, and in this day and age where songwriting skill continues to be ignored by young bands, it's an absolute pleasure to hear from a new act that knows what it's doing. And this terrific new song gets it right on every level.
As for the title, the band's bio offers this explanation:
"R.I.P. Bon" is about grieving. Like all Amity Affliction songs, the song's title is almost entirely unrelated to its subject matter. "R.I.P. Bon" is named after [bassist/singer Ahren] Stringer's late cat, which was named for AC/DC's late singer.
Listen to The Amity Affliction's "RIP Bon" here.
Chasing Ghosts will be released October 2 on Roadrunner Records.
live local music on
Enter your ZIP code to see concerts happening in your area.
Data provided by Zvents
follow msn music