The Amity Affliction Premiere Video For "Chasing Ghosts"
New album out October 2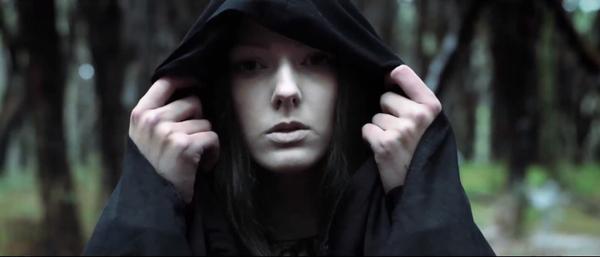 Last year I mentioned how Australian post-hardcore band
The Amity Affliction
had surprised me with just how competent they sounded on their second album
Youngbloods
. I'm extremely picky about post-hardcore music and have little patience for the gimmickry and lazy songwriting so many young bands display, but in the tradition of
Alexisonfire
these guys know how to write good, catchy songs that handle the clean/harsh vocal approach well.
The band has a new album coming out October 2 via Roadrunner, called Chasing Ghosts, and they've just posted the new video for the title track. It's a nicely shot clip for a surprisingly understated song.
live local music on
Enter your ZIP code to see concerts happening in your area.
Data provided by Zvents
follow msn music