Inter Arma's 'Sky Burial' streaming online
Virginia band impresses mightily on second album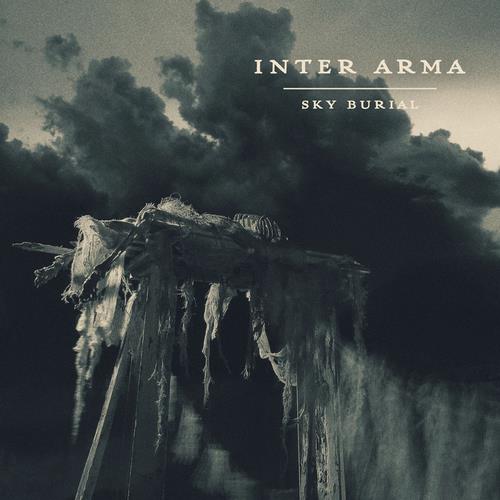 One of the more interesting releases of the first quarter of 2013 is Sky Burial, the mesmerizing second album by Richmond, Virginia band Inter Arma. A sprawling, 69-minute record, the music's breadth is something to behold, spanning doom metal, progressive rock, and Americana, creating music that starts off as visceral and primal and slowly draws listeners in, gradually opening up to include plenty of genuinely moving melodies. Featuring three members of black metal darlings Bastard Sapling, this is an album brimming with creativity.
I'll elaborate more on this very unique album on Tuesday, but in the meantime you can listen to it in its entirety below thanks to Dutch media network Vpro 3voor12 (it's also streaming online at Pitchfork). Be sure to take some time today and lose yourself in this fine piece of work.
Sky Burial will be released March 19 on Relapse.
live local music on
Enter your ZIP code to see concerts happening in your area.
Data provided by Zvents
follow msn music