In This Moment Release New Single "Blood"
Fourth album out August 14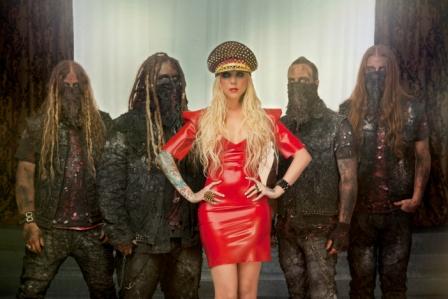 Over their last three albums LA band In This Moment has grown from a fairly ordinary metalcore band to a good pop-infused hard rock act. I was a great admirer of the way they and producer Kevin Churko embraced the high-gloss and gigantic hooks of the 1980s on 2008's The Dream, and the 2010 follow-up, while heavier and more varied, was smartly crafted and very catchy.
So it comes as quite a surprise to hear singer Maria Brink, guitarist Chris Howorth, and Churko come up with the jarring, obnoxious, and all-around awful "Blood", the title track from In This Moment's fourth album, which will be released August 14 on Century Media. Built around a boring, bottom-of-the-barrel​ nu-metal arrangement, it's an incredibly hookless track that tries to sound modern by adding some terrible, pandering, Skrillex-style glitch edits. I haven't heard the rest of the album yet, this thoroughly unpleasant single sure isn't promising.
Listen to In This Moment's "Blood" here.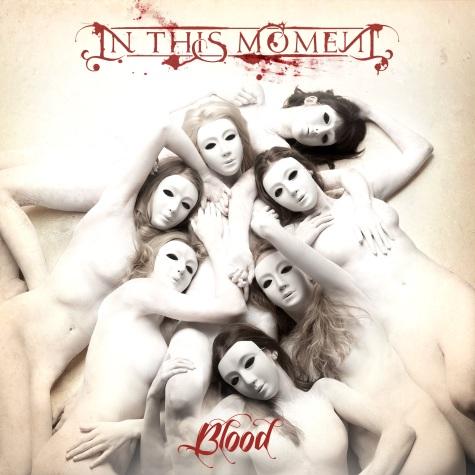 live local music on
Enter your ZIP code to see concerts happening in your area.
Data provided by Zvents
follow msn music