Grave Digger, Synonymous With German Metal and...Hair Care?
Veteran band launches its own shampoo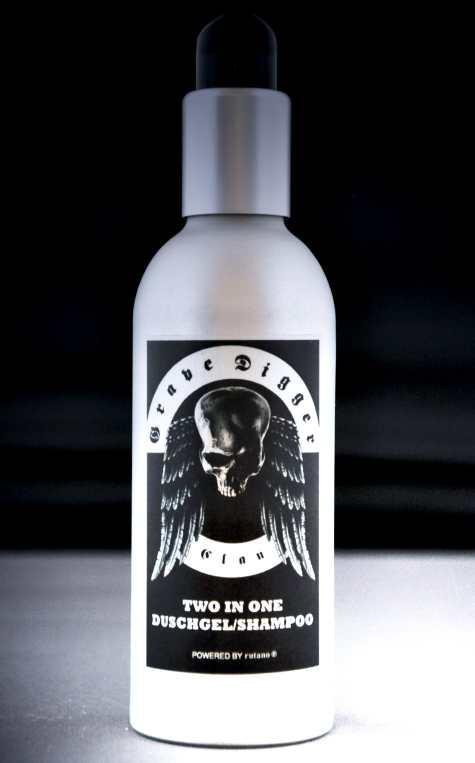 Not too long ago I was at a metal show and a guy in front of me, who had exceptionally long hair, was so into whatever band was playing at the time that he started doing the classic windmill, whipping his hair,
Willow Smith
style. Trying to keep my distance so as to not to come into contact with those flying waist-length follicles, it was still close enough to fan my face, and all I could think of was, "Weird, this guy's hair smells like watermelon."
Hey, even big tough metal dudes have to take care of their hair, and it appears that
Grave Digger
agree. The German band has just launched their own two-in-one shampoo, coinciding with the release of their forthcoming 16th album
Clash of the Gods
, which comes out August 31 on
Napalm
. If you're so inclined, it will apparently be available at
Grave Digger's
online shop
soon.
Lather.
Rinse.
Bang thy head. 
Repeat.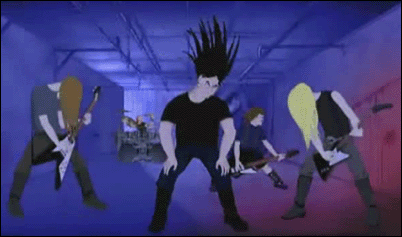 live local music on
Enter your ZIP code to see concerts happening in your area.
Data provided by Zvents
follow msn music