In the Silence impress with 'Fair Dream Gone Mad'
Debut album blends dark/gothic metal and progressive rock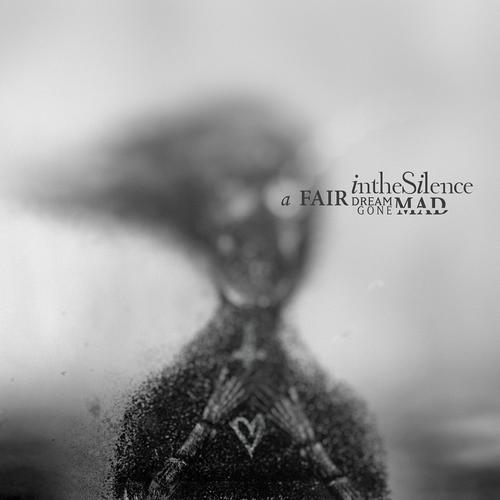 I was going through my usual Monday morning routine, sifting through this week's new releases I hadn't yet gotten to in preparation for tomorrow's weekly round-up, when a new album stopped me dead in my tracks. It felt like an interpretation of the polished gothic metal of Katatonia through the eyes of a progressive rock fan, a marvelous blend of brooding atmosphere and adventurous yet disciplined songwriting.
The band's name is In the Silence. They're from Sacramento, they started in 2007 led by singer/guitarist/son​gwriter Josh Burke, and self-released their debut album A Fair Dream Gone Mad last year. They recently signed with trusted prog metal label Sensory, who will be re-releasing the album tomorrow. And it is magnificent, a remarkable, assured first outing that shows potential for even better things. In trying to find the perfect song to introduce you to them, I went with "Serenity", which Katatonia fans will immediately identify with, but as it goes on you hear this band carving out their own niche by taking the music into heavier territory than the esteemed Swedes. So please, take the time to give this track a listen, and check out the rest of the album when it comes out tomorrow. 
live local music on
Enter your ZIP code to see concerts happening in your area.
Data provided by Zvents
follow msn music